JOIN US @ www.PowerPlayersTraining.com @ 11 am MT Saturday 2/12/22
BE IN THE KNOW
TRAINING
LIA and GTA Training by Janelle Bliefernicht
ISABODY by Tom Ferrier
Send prospects to the Power Players IsaBody Page
Then send them a link to all of the weight loss packs on your replicate site. Go to your site, do a search for "weight loss", then click the box for "packs and systems", then send that link.
EXAMPLE: Colli Butler site link (you can go to Colli's site, then change "collib" to your replicate site name)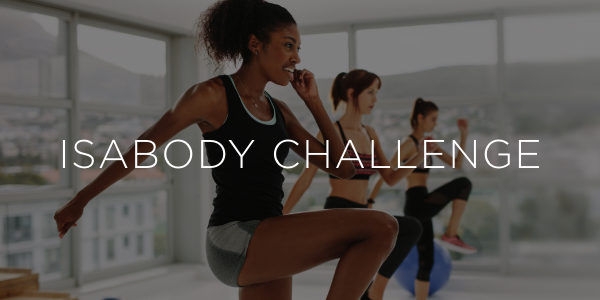 2022 GAME PLAN by Colli Butler
Personal Growth & Development
EVENTS
This month, we're talking with Erik Coover for our Community Wellbeing Wednesday! We're discussing how we're taking Isagenix to the next level and our future plans. We've saved you a seat in the front row this week, so be sure to mark your calendars.
Wednesday, February 16th • 7 p.m. ET
JOIN THE CALL HERE

Guest Link: http://Isgnx.Link/Zoom | Password: Isagenix
We'll be diving into our plans for Isagenix at its next level every Community Wellbeing Wednesday. We want YOU to be part of it!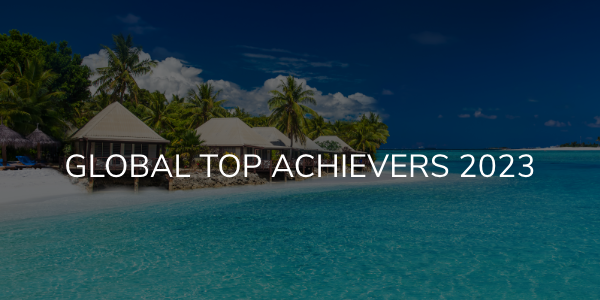 Isagenix Celebration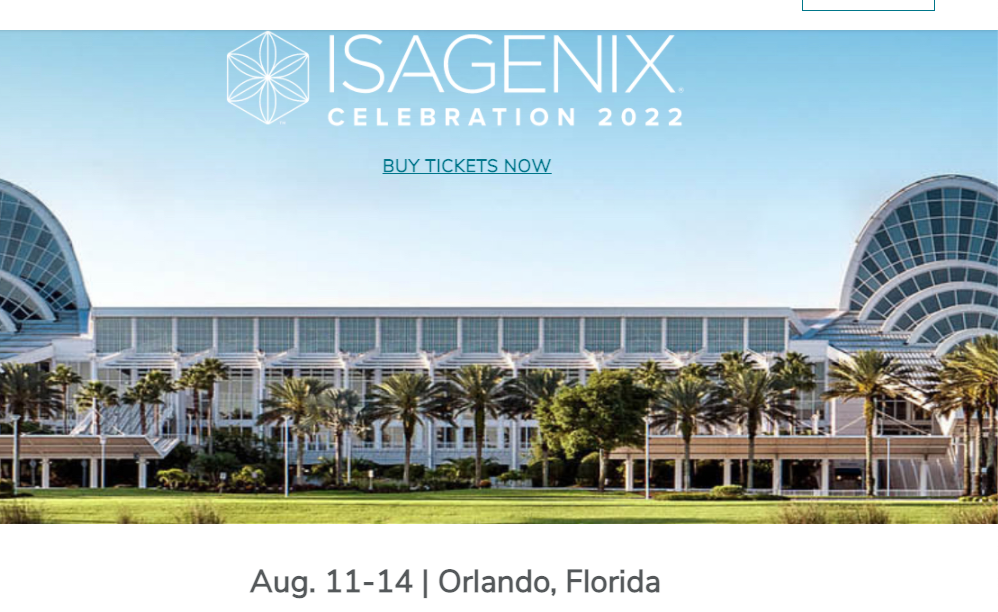 Check Your Back Office for Coupons!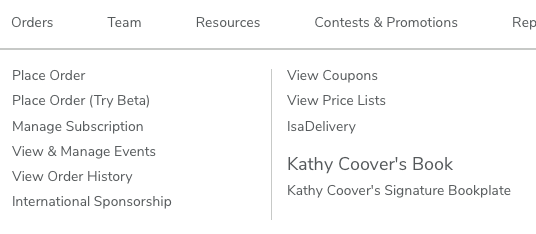 PROMOTIONS
For Everyone from New Associate to Top Leader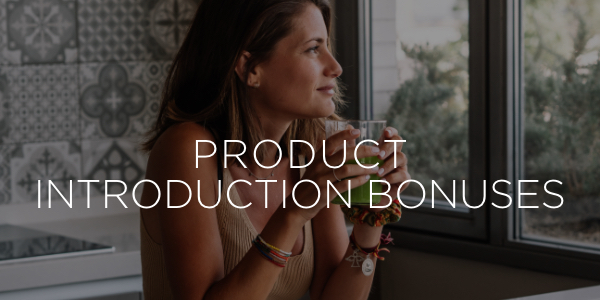 PIB Bonuses from $10 – $150
Double PIB Bonuses (2 or more packs in the same week) from $20 – $300
$75 in Free Product for 2+ enrollments of 100 BV+ in same commission month
$175 in Free Product for 5+ enrollments of 100 BV in same commission month
$14,600 in RAB Bonuses from Consultant to 4-Star Executive
Unlimited LIA Points to earn bonus pools, reward trips, incentives, and more!
For Leaders Managers & Directors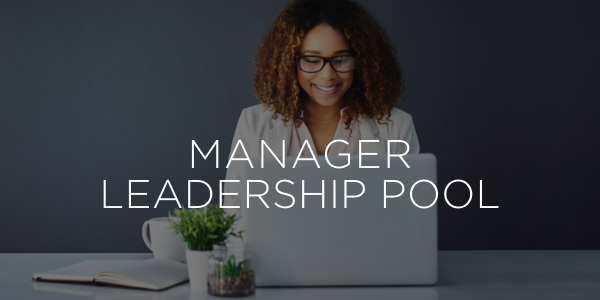 Managers can earn up to $1000 a month for up to 3 months in the Manager Pool
Directors can earn up to $2500 a month for. up to 3 months in the Directors Pool
For Leaders Executive and Above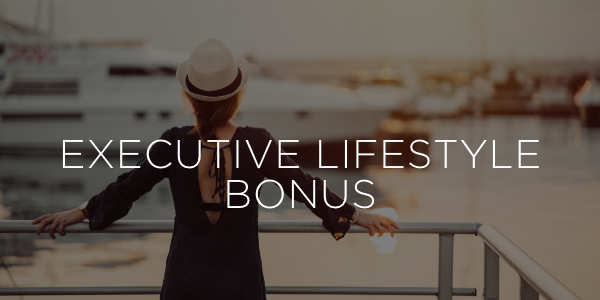 Earn $750 – $1000 each month with the Executive LifestyleBonus
Executive – 3 Star Executive can Earn up to $5,000 a month through the end of June
4 Star and Above Executives can Earn up to $8,000 a month through the end of June
Executives can get Free Customer Referrals directly from Isagenix
More perks available to qualified Executives through the Executive Leadership Program
ISAGENIX BACK OFFICE TRAINING
Staying Active
Grace Periods
Subscription Rewards
Placing Orders
Creating Recommended Carts