How to Feel Unshakeable
Energize your business, your team, and your Customers this month. This toolkit is your one-stop shop for the latest business-building products and promotions.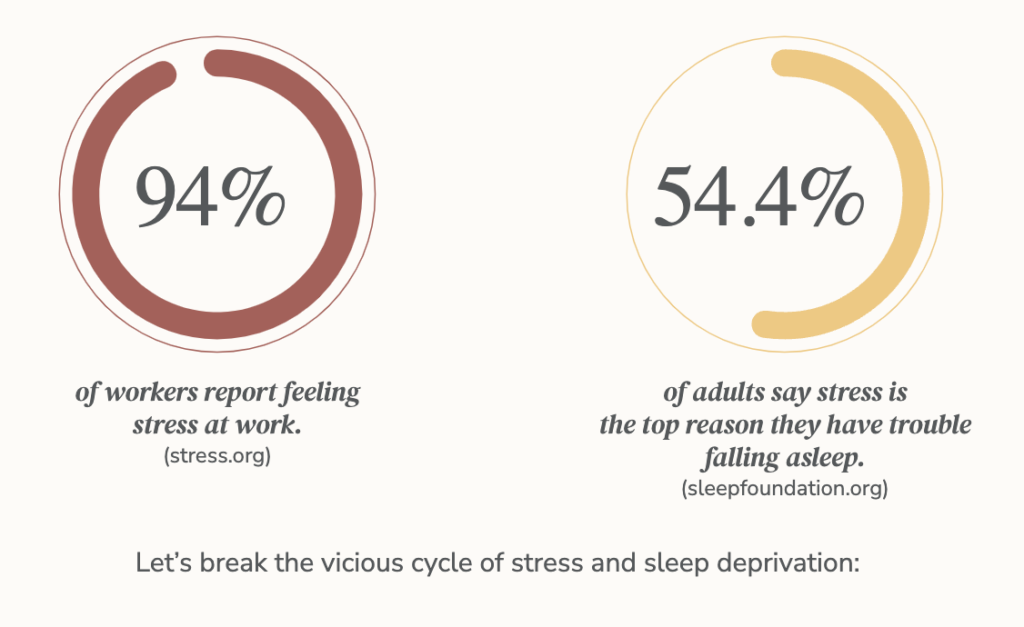 Products
Here's our first step to becoming stress busters by day and dream makers by night.
Adaptogen
Elixir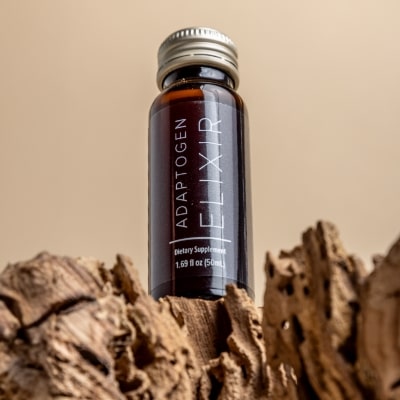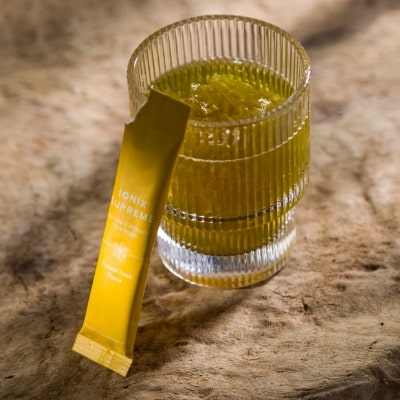 Ionix®
Supreme
Renewal Sleep
Support™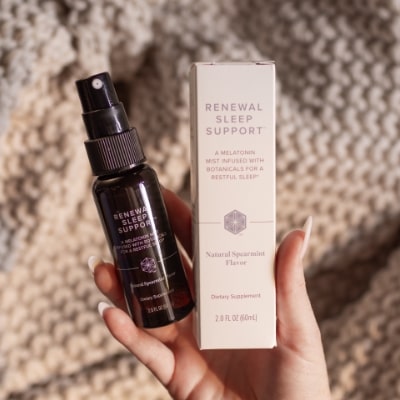 Fall Product Drop on September 26 at 12 p.m. ET
Mark your calendars and follow us on social media for all the updates!
30-Day Satisfaction Guarantee
Want your Customers to have more confidence in our products? Ease their minds with science, appease their bank accounts with our 30-Day Satisfaction Guarantee.
If you are not completely satisfied with a first-time product purchase, you may contact us for a refund of the money you paid for the product (less shipping) at any time during the 30-day period following the date of purchase. Other limitations apply. See Isagenix Return & Refund Policy.
Promotions
$20K up for grabs until the end of the year and other powerful promotions along the way.
Accomplish the Unimaginable When You Feel Unshakeable
It's never been simpler to join Isagenix as an Associate. We provide tools and assistance so you can build an organization from the ground up—reducing stress to achieve more during the day and sleep like a baby at night.
$20K Up for Grabs
With $5K Monthly Pools now through the end of 2023, a total of $20K is up for grabs!*
Plus, it's even simpler since we removed the March 27, 2023 qualification. As of August 21, ALL your personally enrolled Associates who joined on or after December 26, 2022, can help you earn shares.*
So, keep sharing Isagenix products, building depth, and close out 2023 strong!
10% OFF Coupon Code
Get off the launching pad FAST: New Customers who upgrade their accounts to Associate now through October 31 will receive a 10% OFF coupon code (within 48 hours of their conversion date) to share with 3 new Customers!*
*New Customers must join with Subscription Rewards and spend US$175/CA$195. Coupon codes expire on December 31, 2023, 11:59 p.m. ET, and can only be used for new Customers who join in the Associate's home country.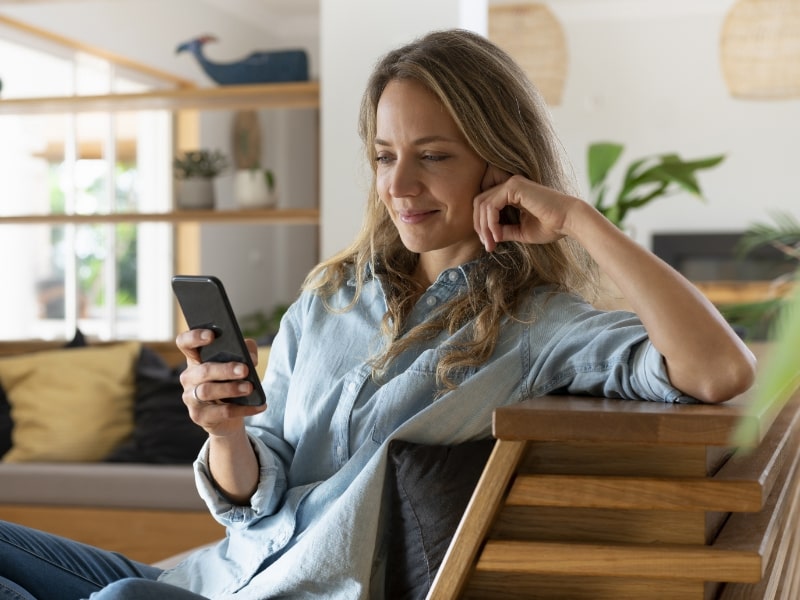 FREE Upgrade to Associate
Now until December 31, 2023, invite people to become Associates and they'll get their first year FREE (a savings of US$29/CA$33). Anyone can jump in and launch their Isagenix business!*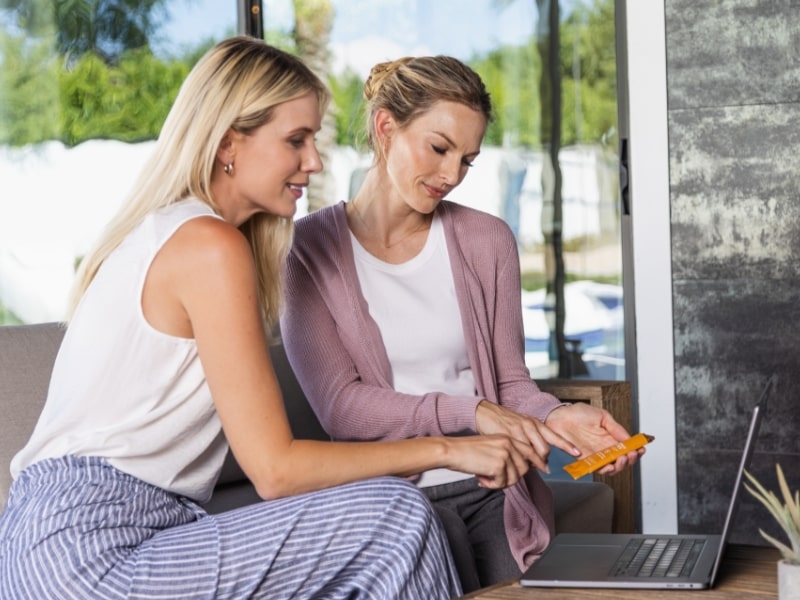 *US$29/CA$33 Associate fee waived for enrollments through Dec. 31, 2023, at 11:59 p.m. ET. Terms and conditions apply.
Programs
Limited Spots: Join the Brand Partner Pilot Expansion to grow your business.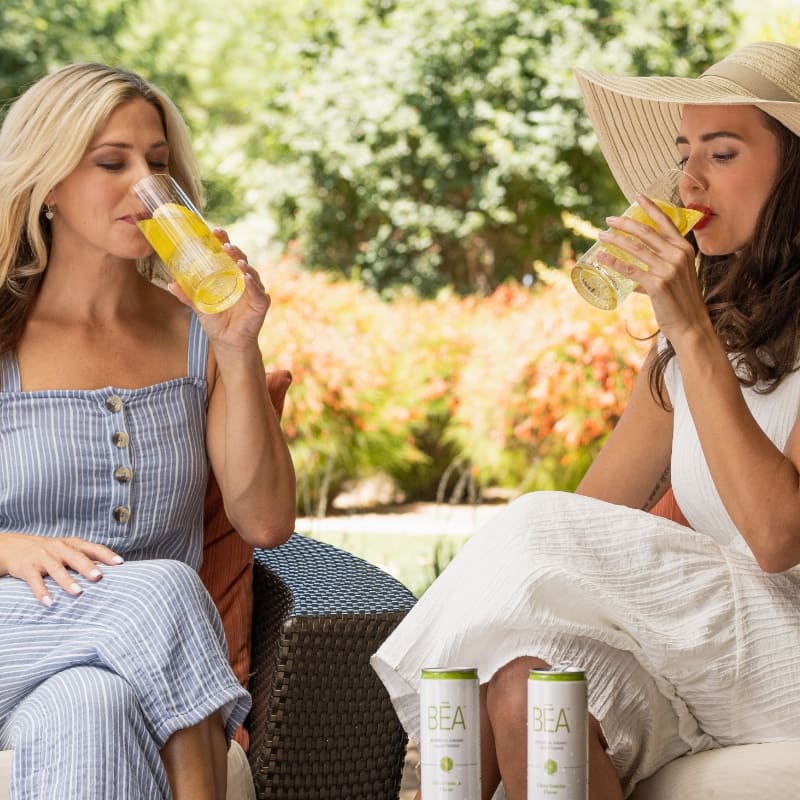 Brand Partner:
LIMITED Pilot Expansion
Right now, ALL Associates can participate in the Brand Partner Pilot Expansion.
Spots will be gone before you can blink, so don't miss out on bringing Brand Partners to your team who can: 
Increase your Business Volume
Contribute to Promotions
Increase product sales in your organization  
Help you have more Personally Enrolled Paid-As Consultants to either rank advance or maintain your current rank 
Everything you need to know about this pilot expansion can be found in the Brand Partner Toolkit. But, if you're ready to go, hit the START NOW button to invite Brand Partners to your team now!
POWERFUL PROOF
Brand Partners are earning at all levels, from 20% to 35%
$160 is the average order value of Brand Partner Customers
42% of sales are from new Customers
45% of sales are from repeat Customers
Business Tools