Cleansing, Energy and Focus, Stress and Sleep, Weight Management
The 7-Day Reset is an easy-to-follow nutritional system designed to help you reconnect with your sense of wellbeing. This system brings everything you need together in one package to guide you through a full week dedicated to your health and wellness.
It's the simplest way to jumpstart your goals and is based on our clinically validated weight loss system. Find out more about your products, Shake Days, and Cleanse Days.
What's Inside
Adaptogen Elixir™ to help your body better handle stress.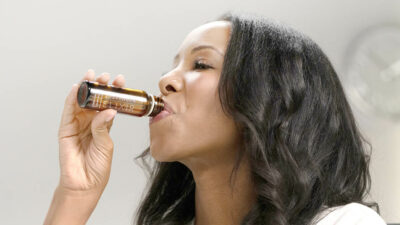 Stress Less with Adaptogen Elixir
Stress happens. Mother Nature has a few tricks up her sleeve to help you stay focused and conquer stress, and we've bottled them up to create your daily dose of serenity.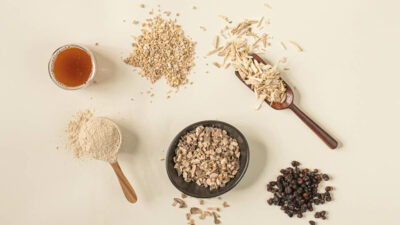 Adaptogen Elixir Ingredient Breakdown
Help your body combat the negative effects of stress the natural way with the best ingredients our planet has to offer.  
Isalean® Shake for a scientifically supported, nutrient-dense superfood meal.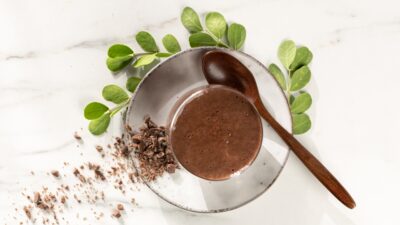 IsaLean Shake: A Scientifically Supported Superfood Meal
A core component of any Isagenix System is IsaLean® Shake – a delicious superfood meal to fuel your body with essential nutrients to support optimal health.
Undenatured, High-Quality Whey Protein Powers Isagenix Shakes
Undenatured, grass-fed whey protein is at the core of our dairy-based shakes. Whey offers outstanding benefits on its own, but Isagenix sources exceptional whey protein to ensure our shakes deliver both excellent nutrition and outstanding taste. 
Cleanse for Life® to support your body's natural detoxification systems with super plant botanicals.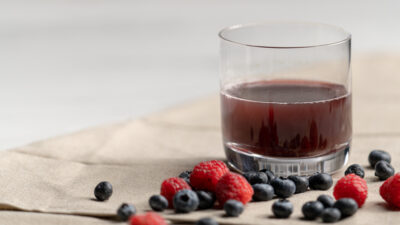 Why Your Cleanse Day Isn't Complete Without Cleanse for Life
An Isagenix Cleanse Day is a method of nutritionally supported intermittent fasting, and Cleanse Days aren't complete without the benefits of Cleanse for Life.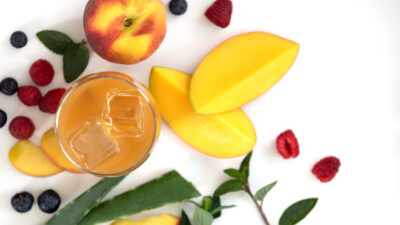 Cleanse for Life: An Ingredient Breakdown
Cleanse for Life is a scientifically formulated blend of cleansing herbs and botanicals designed to support whole-body cleansing and your body's natural defenses against the effects of oxidative stress and harmful toxins.  
Plant-Based Snack Bites to satisfy your cravings on Cleanse Days.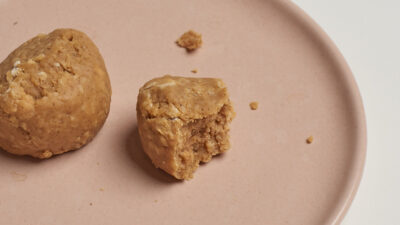 Indulge and satisfy with these delicious, bite-sized treats that help to make Cleanse Days a breeze.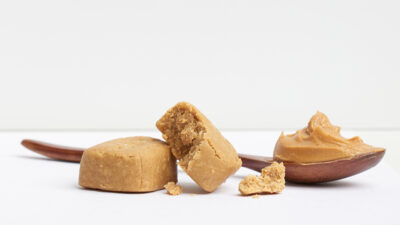 Snack smarter with hunger-satisfying, bite-size treats that are a little sweet and a little savory. Each bite delivers 5 grams of plant-based protein and contains filling ingredients like gluten-free oats and creamy peanut butter.  
How Do I do the 7-Day Wellness Reset?
Shake Days
Shake Days are designed to provide optimal nutrition with a minimum of effort. On your Shake Days, you'll replace two regular meals with an IsaLean Shake and eat a nutritionally balanced third meal. You can set up your shake day schedule in the way that works best for you, but most people choose to enjoy shakes at breakfast and lunch and have their third meal at dinnertime. Days 1-3 and 5-7 of your Reset are Shake Days.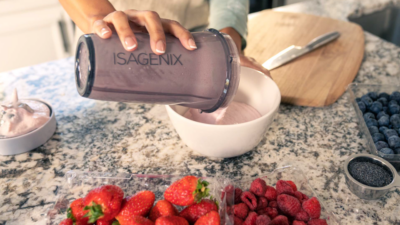 How and When to Customize Your Shake Day
The 7-Day Reset has everything you need to complete your shake days, but everyone has unique needs. You might need to customize the way you do your Shake Days to have your best experience.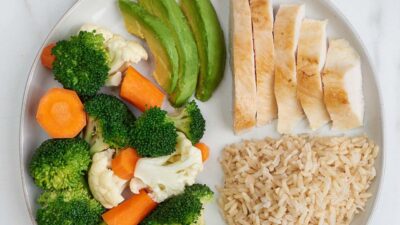 How you fill your plate for your third meal is an important part of reaching your wellbeing goals. Plan a balanced and nourishing meal with four easy steps.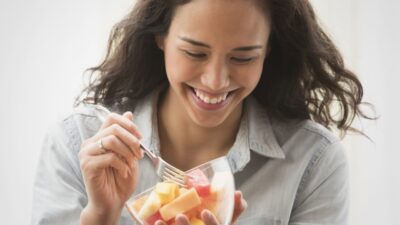 There's no need to give up snacking during your Reset. In fact, smart snack choices can make an important contribution to your nutritional wellbeing, especially with these tips for building delicious and nourishing snacks. 
Cleanse Days
A Cleanse Day is our clinically supported method of intermittent fasting that's designed to help you feel nourished and energized while supporting your body's natural process of cleansing and renewal. If you've never tried fasting before or have struggled with other styles of intermittent fasting, you'll be surprised at how easy it can be to get started with Cleanse Days. Day 4 of your Reset is your Cleanse Day.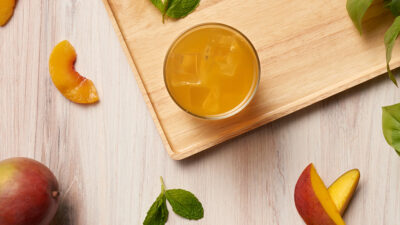 Cleanse Days are a powerful tool in helping you to reach or maintain a healthy weight. But the science behind Cleanse Days suggests there are additional benefits of intermittent fasting for your health beyond a slimmer body, like activating the natural process of cellular cleansing and renewal known as autophagy. https://isagenixhealth.net/cleansing-at-a-cellular-level/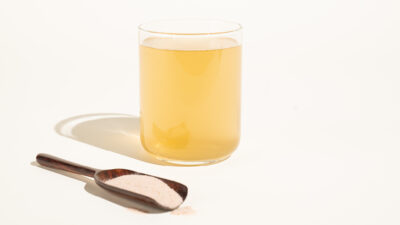 What Happens to Your Body on a Cleanse Day?
Wondering what is going on in your body during a Cleanse Day? Here are four positive things that happen inside your body while you are cleansing. 
Based on Science, Grounded in Nature
We designed your 7-Day Wellbeing Reset based on our clinically validated weight loss system. Isagenix's commitment to scientific research means we can deliver science-backed products for real results. Not only has Isagenix invested in extensive clinical testing, our products also undergo rigorous quality testing so you can feel confident that you are receiving products that are safe, healthy, and transformative.   
7-Day Wellbeing Reset Resources