Launched March 1st 2022 in North America
Get all of the information, tools, training, and resources from Isagenix Business.
https://isagenixbusiness.com/hair-revival/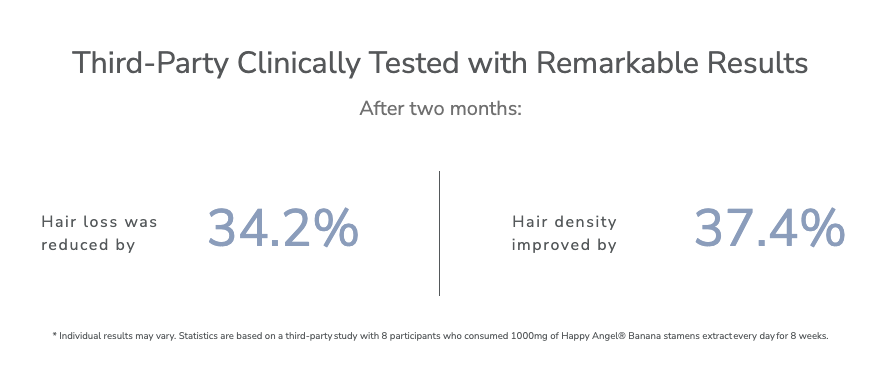 COLLECTIONS FOR JUST WHAT YOU NEED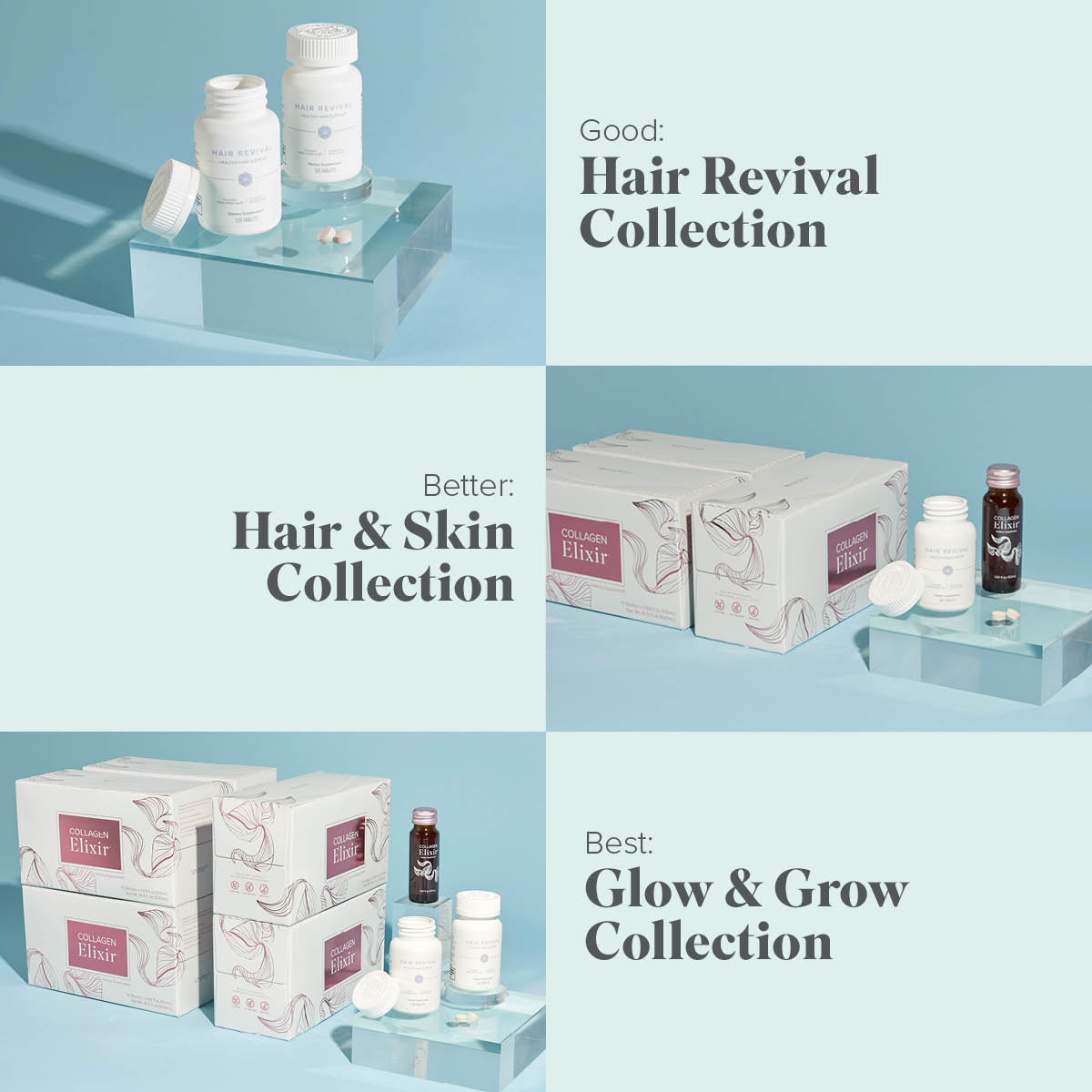 GLOW & GROW COLLECTION
This collection will have you glowing from your head to your toes. Featuring Collagen Elixir for a boost from the inside out, and Hair Revival for the crowning touch of healthy, luxurious hair.* Collagen Elixir provides nourishment from 5 grams of marine collagen peptides and biotin to support hair, skin, and nails.* Indulge in your glow today.
Lean into these products that will take your vibe up a notch:
2 bottles of Hair Revival
6 boxes of Collagen Elixir (60 count)
Subscription Rewards/Customer: $310 US / $352 CA NFR
Guest: $360 US / $410 CA NFR
BV: 199 PIB: $35
HAIR & SKIN COLLECTION
Curated for easy beauty. Hair Revival helps boost growth and texture,* and Collagen Elixir gives your skin a boost from the inside out. Its beauty made effortless. Glow, grow, and enjoy being you.
Stay calm, grow strong, and glow on with:
1 bottle of Hair Revival
3 boxes of Collagen Elixir (30 count)
Subscription Rewards/Customer: $172 US / $194 CA NFR
Guest: $198 US / $229 CA NFR
BV: 113 PIB: $10
HAIR REVIVAL COLLECTION

Enjoy your noticeable results in 60 days with this collection. This collection features two bottles of Hair Revival to support your hair's ability to maintain strength and combat environmental stressors. Welcome texture, thickness, and shine.*
Features:
2 bottles of Hair Revival
Subscription Rewards/Customer: $93 US / $103 CA NFR
Guest: $110 US / $122 CA NFR
BV: 61
HAIR REVIVAL – SINGLE BOTTLE
Subscription Rewards/Customer: $49 US / $54 CA NFR
Guest: $58 US / $64 CA NFR
BV: 32
* This statement has not been evaluated by the Food and Drug Administration. This product is not intended to diagnose, treat, cure, or prevent any disease.
HOW TO SHARE
Now that you know the secret to a good hair day, don't keep it to yourself! We've compiled infographics, social media images, videos, how-to's, and more, all about Hair Revival! Check it out and start sharing the wealth.
Social Shareables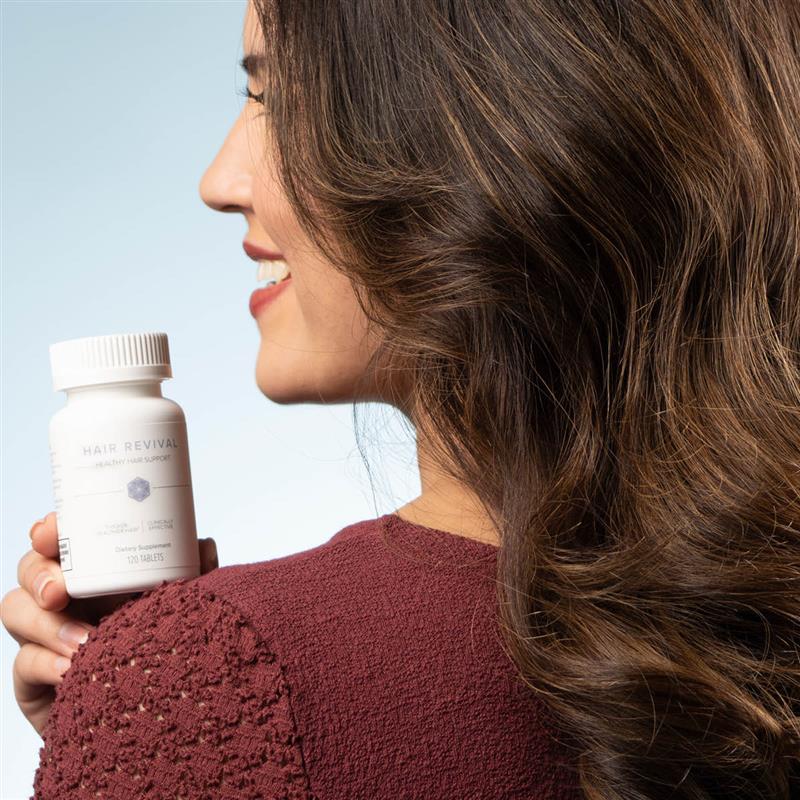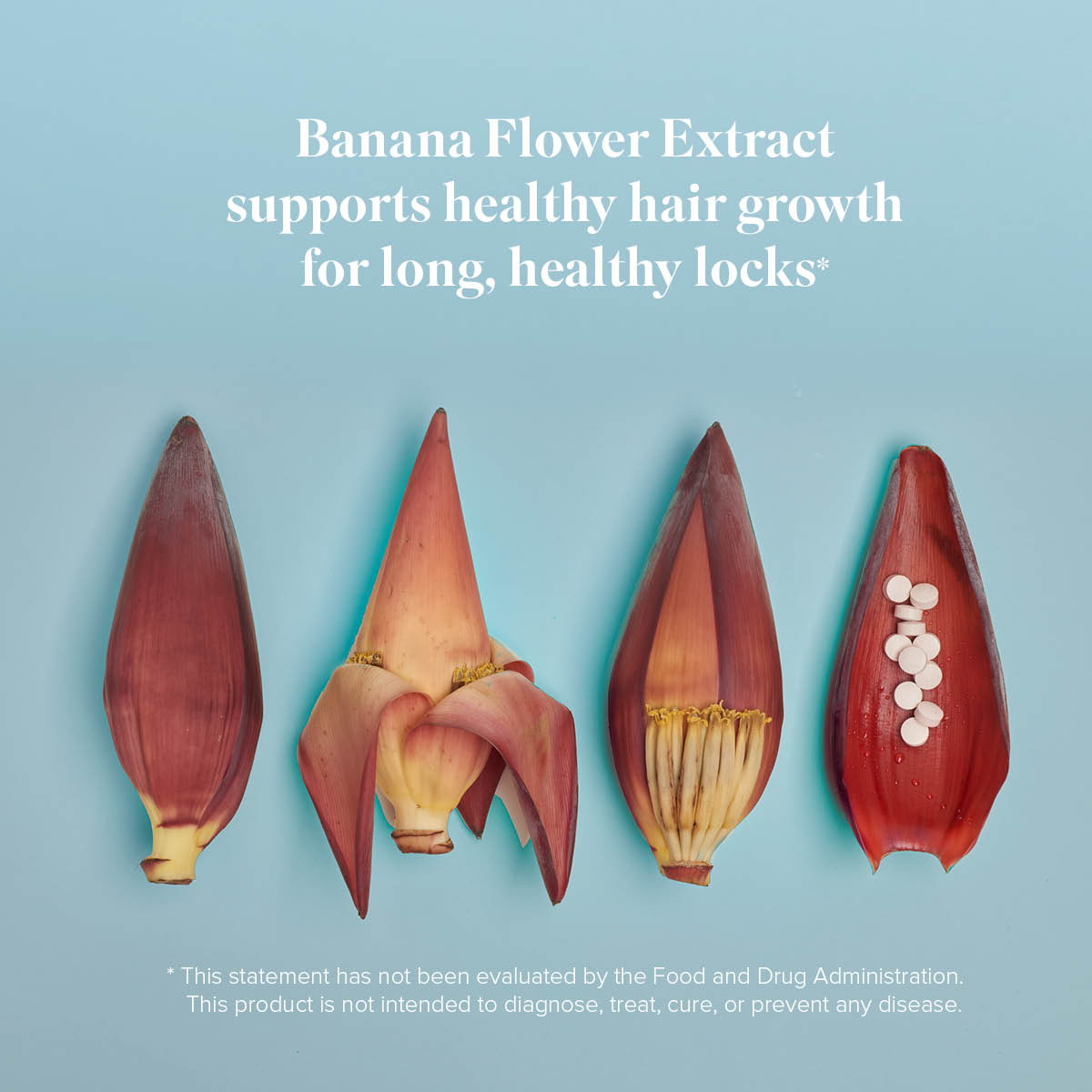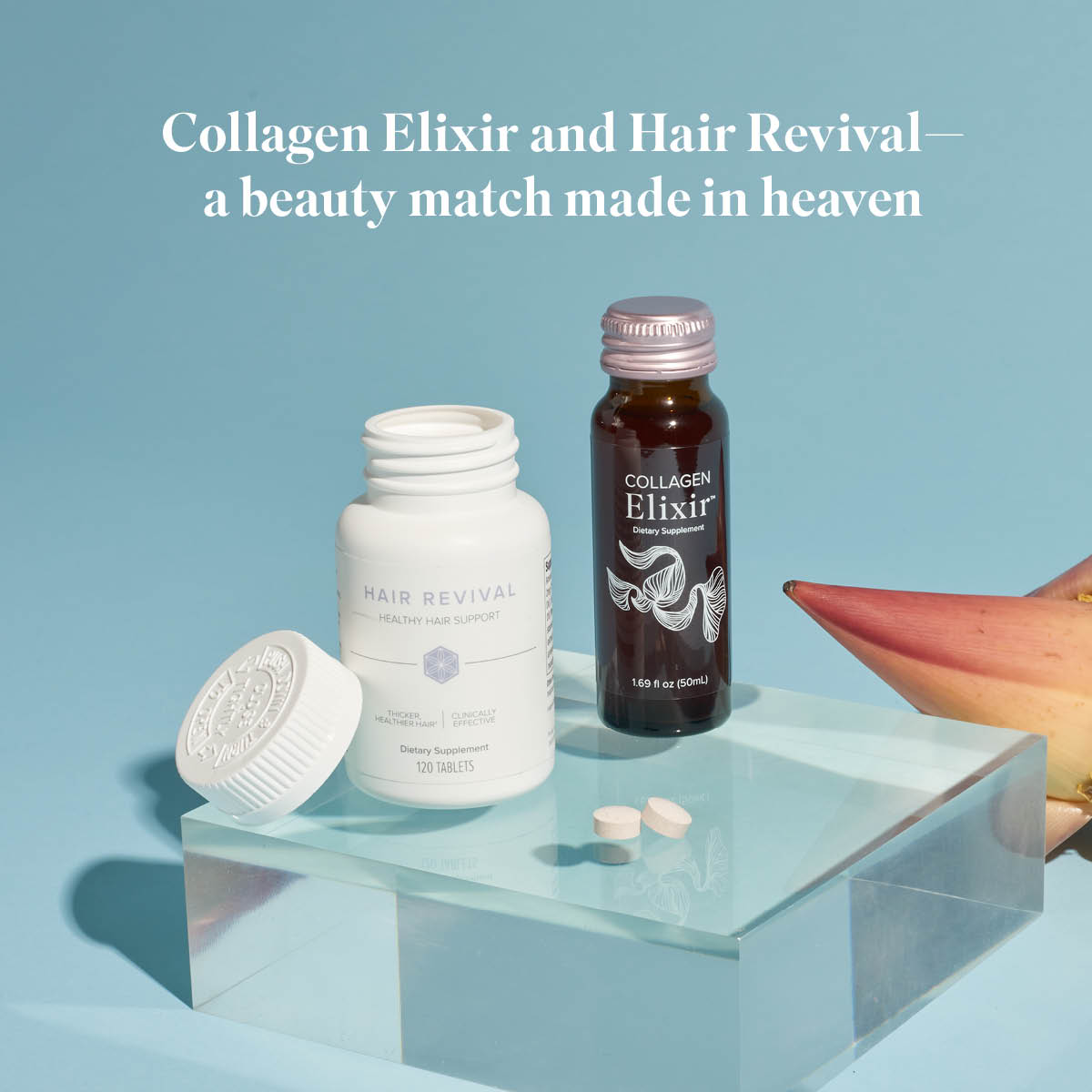 Articles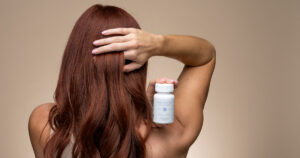 Hair Revival: Growth Inspired by NatureRead on to learn all about the science behind Hair Revival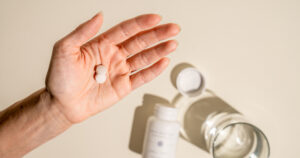 Hair Revival FAQFind the answers to all your questions about Hair Revival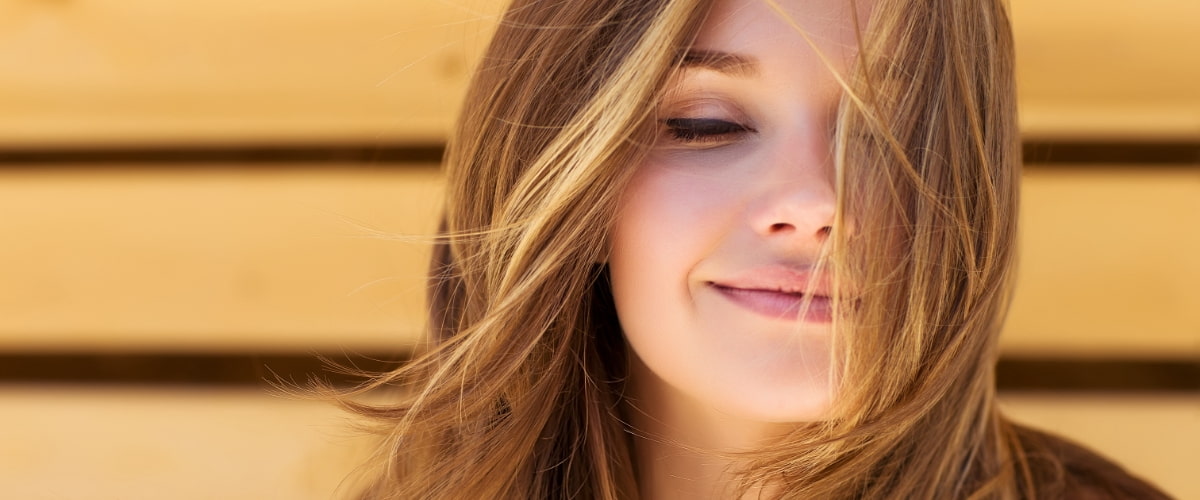 The Secret to Thicker, Stronger, and more Alluring Natural HairHow can we support thicker, stronger, more alluring natural hair?
Business Tools
Frequently Asked Questions

NON-GMO

DAIRY-FREE

SOY-FREE

GLUTEN-FREE

VEGAN