Brand Partner Pilot Program Corporate Call
Expanding your network
As an Associate, you've probably met Influencers, Micro-Influencers, or Affiliate Marketers who command a solid social following. When they post, people try. Maybe you've had conversations with established Health or Beauty Professionals. What they recommend, people buy. Or, you have Associates on your team who are big enrollers, but building a team may not be the right fit for them.
Brand Partner is simply a different way for people to share Isagenix products and earn commissions for doing so. This program allows you to reach people where they're at and is designed to give you a new way to grow your income and organization.
Keeping it simple
Brand Partners who join Isagenix are looking for simplicity, quality products, and generous commissions. Isagenix combined the best of what affiliate models offer with our clinically proven products to create a program unlike any other.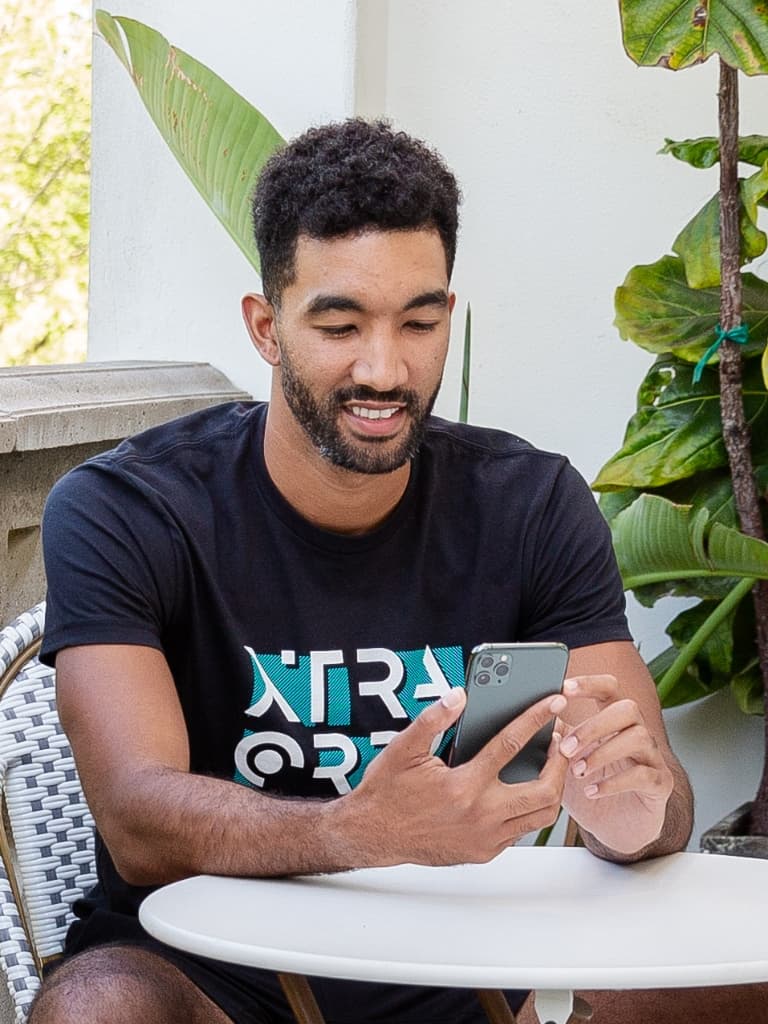 Generous Commissions
The ability to earn up to 35% in commissions each week
No Sign-Up Fee
A quick, easy, no-fee, no-purchase-required sign-up
No Quotas
No sales, social posting, or numbers-based quotas
Commissions on Every Order
Earn commissions on every order, whether it's order one or ten—earn every time
Product Coupons
The potential to earn a coupon for free products each month
Shareable Content
Free social media guide with a library of shareable content
Share Across Borders
Earning potential in our global markets (excluding Japan and Mexico)
Why Brand Partner
We developed the Brand Partner opportunity for three primary reasons:
Commerce Evolution
The world's economic landscape is evolving. Influencer marketing is growing at a rapid pace, and top brands are adopting affiliate programs, with "health and wellness" being the most successful.
Sphere of Influence
The extended Isagenix community is full of people who love our products and are open to sharing and earning without worrying about building a team. In fact, they're probably on your radar already.
Worldwide Wellbeing
The world needs greater wellbeing. The Isagenix Brand Partner opportunity is available in any country Isagenix is open for business, with the exceptions of Japan and Mexico.
Who do you know?
We've created our Brand Partner opportunity for those who love social media and those who have a circle of influence around them—whether in their community, in their career, or in the world of wellness.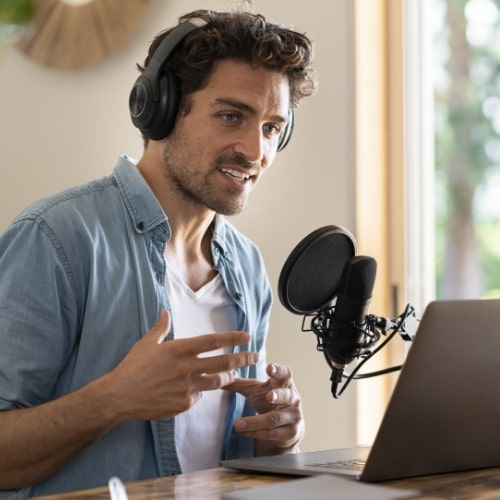 Influencers
They have a prominent social media following, and people trust their opinions and suggestions. They're extremely active on social and typically have a polished Instagram grid.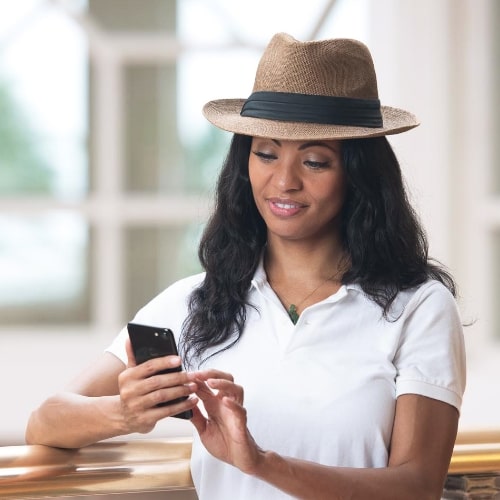 Affiliate Marketers
These are individuals who are already working with companies and earning commissions for promoting products. They'd love to add Isagenix to their list of partnerships.
Health and Beauty Professionals
Their passion is in their main business, but they're always looking for opportunities to access a new stream of income while continuing to help their clients.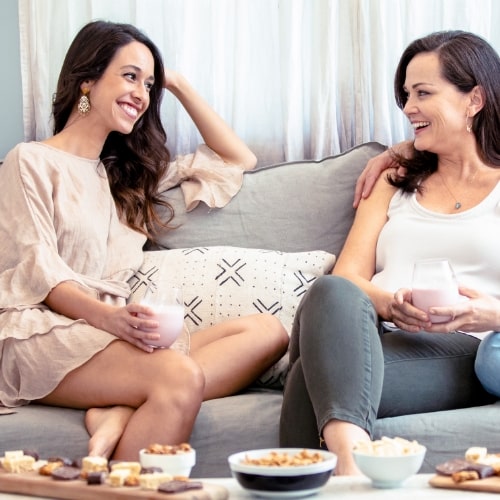 Former Product Sharers
These are people who love Isagenix and the products, have a knack for enrolling people, and are looking for another way to share and earn because building a team wasn't the right fit for them.
The global influencer market size has more than doubled since 2019 and is currently valued at a record $16.4 Billion U.S. dollars. – Source: Statista
Let's take a closer look
3 STEPS TO SUCCESS
Link
Create personalized, trackable links to any product (single items or packs/collections).
Share
Share the link with potential Customers on social media, in emails, or within blogs.
Earn
Earn commission whenever someone purchases from one of your links.
Let's walk through this
Here's a high-level view of a Brand Partner's journey with Isagenix.
Hello, competitive pay
Brand Partners can earn up to 35% commission per month on both new and repeat orders. This is highly competitive in the growing affiliate space. Plus, Isagenix pays weekly and Brand Partners can earn up to $150 in product coupons each month.
United States/Puerto Rico
Commission Level
Monthly Customers
Monthly Sales
Commission Percentage
Product Coupon
1
1
$1
12%
–
2
5
$500
15%
$50
3
10
$1,000
20%
$100
4
15
$4,000
25%
5
25
$8,000
30%
6
35
$15,000
35%
*Number of unique purchasers. See Commission Schedule for details.
Month-end bonuses
At the end of every Commission Month, we take the highest Commission Level achieved by the Brand Partner, recalculate their lower weekly Commission Levels, and pay the difference through a month-end bonus. This helps keep our Brand Partners motivated regardless of the date on the calendar!
Simple by design
Brand Partners don't need a Back Office complete with all the helpful info like you have at your fingertips. All Brand Partners need to see is a simple dashboard. Here's a snapshot of how a Brand Partner's dashboard experience differs from an Associate's.
What's Seen
Customer Order History
Sales Commissions​
Month-End Bonuses
Commission Levels
Social Media Content
Highly Shareable Products​
Links They Created
Links They Shared
What's Not Seen
Business Volume (BV)
Cycles​ (300/600​)
Left/Right​ Legs
Consultants​
Compensation Plan Details​
Placement Tree​
Customer Contact Information
Active Status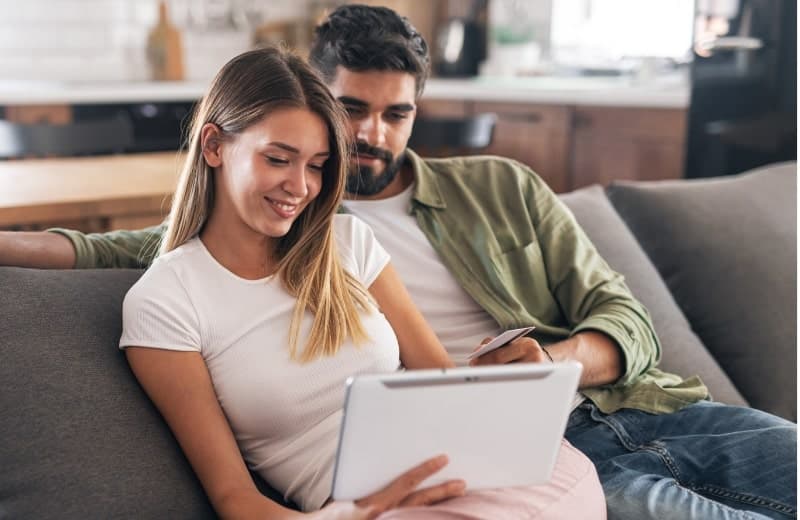 The Customer experience
When a person clicks on a Brand Partner link, they are directed to the Product Description Page (PDP) for the product shared. Like any others who purchase from Isagenix, Customers purchasing from Brand Partner links can choose from three checkout options:
Create a Preferred Customer account and join with Subscription Rewards*
Create a Preferred Customer account*
Purchase as a Guest and pay retail prices
Whatever they choose, commissions for Brand Partners remain the same.
*Anyone who creates a Customer account from a Brand Partner link will automatically be placed on the Brand Partner's outside leg.
According to Google Trends, interest in Affiliate Marketing increased 300% in the last five years. – Source: Google Trends
Complementing your business
Start thinking about who you may know that would love to earn income just by sharing a link.
There are five ways the Brand Partner opportunity complements your existing business
and works within your organization when you personally enroll Brand Partners.
Business Volume
Earn 100% BV on purchases from your personally enrolled Brand Partners and their customers. Team Members upline from the Brand Partner benefit as well, with 30% Business Volume flowing up the organization.
Qualify for Promotions
Each month, Brand Partners can qualify as Paid-As Consultants for 30 days immediately after hitting Commission Level 2 (15% Commission Rate). This contributes to your rank status. Plus, the first time they reach this commission level, you get two Leader in Action points and a Consultant Development Bonus.*
Team Growth
This is a new opportunity for you to increase the size and contribution of your team with Influencers, Affiliate Marketers, and Health Professionals looking for a simplified earning opportunity.
Bonus Earnings
Earn Product Introductory Bonuses (PIB) when your Brand Partner places their first order.
Unlimited Enrollments
Any Associate can invite Brand Partners, and any Associate can enroll an unlimited number of Brand Partners.*Limited to the first 20 Consultants developed.
What your placement tree would look like
While your placement tree and team reports won't display detailed contact information on Brand Partners (Gray) or their Customers (Yellow) for privacy reasons, you will see all their Business Volume amounts and where they appear in your organization.
How the Volume flows
Brand Partners and their Customers don't accumulate Business Volume themselves, but they send volume flowing up to you, their Enrolling Sponsor, at 100% and to your organization at 30%. And remember, these volume amounts only apply to purchases through the Brand Partner channel. So, BV from your existing customers won't be affected. Let's see how this works…
Example 1
You personally enroll a Brand Partner (BP), and they make a purchase. You receive 100% of the Business Volume from that sale.
Example 2
You personally enroll a Brand Partner (BP). A Brand Partner Customer makes a purchase through the Brand Partner's link. You receive 100% of the Business Volume from that sale.
Example 3
You personally enroll a Brand Partner (BP). A Brand Partner Customer makes a purchase through the Brand Partner's link. You receive 100% of the Business Volume from that sale. Plus, any Associates (A) in your upline benefit from 30% Business Volume.
"As a health professional, I know our Isagenix products are high-quality and very effective in helping people reach their optimum health goals. The fact is many professionals want to share our products but are not interested in the network marketing approach. Now, we have the perfect solution. Simply share and link. I am very excited for our future and Brand Partner!" -Dr. Noreen Ziegler, DVM, CNC, US
SHAREABLE CONTENT
View, download, and share about Brand Partner by choosing from a library of social assets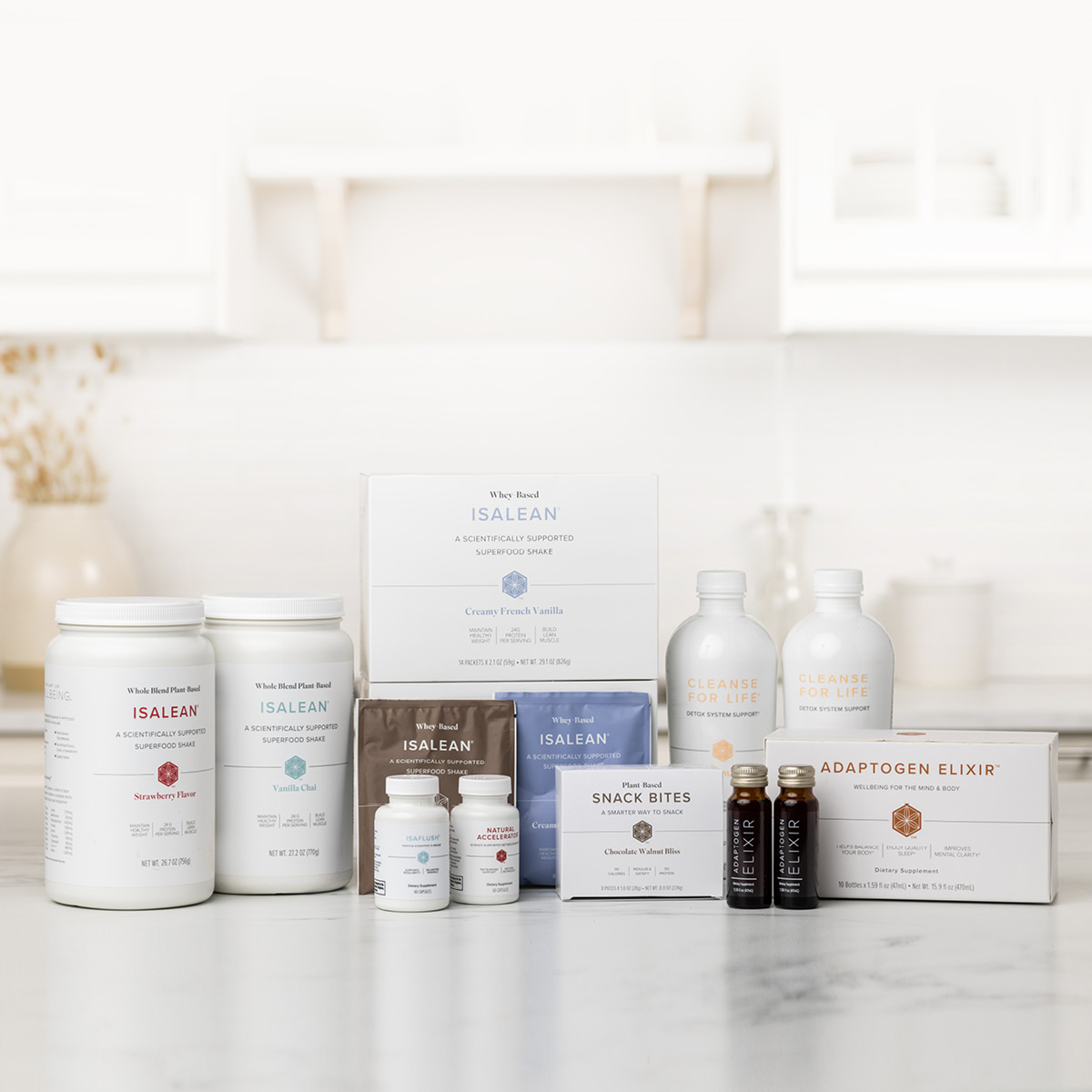 30-Day Reset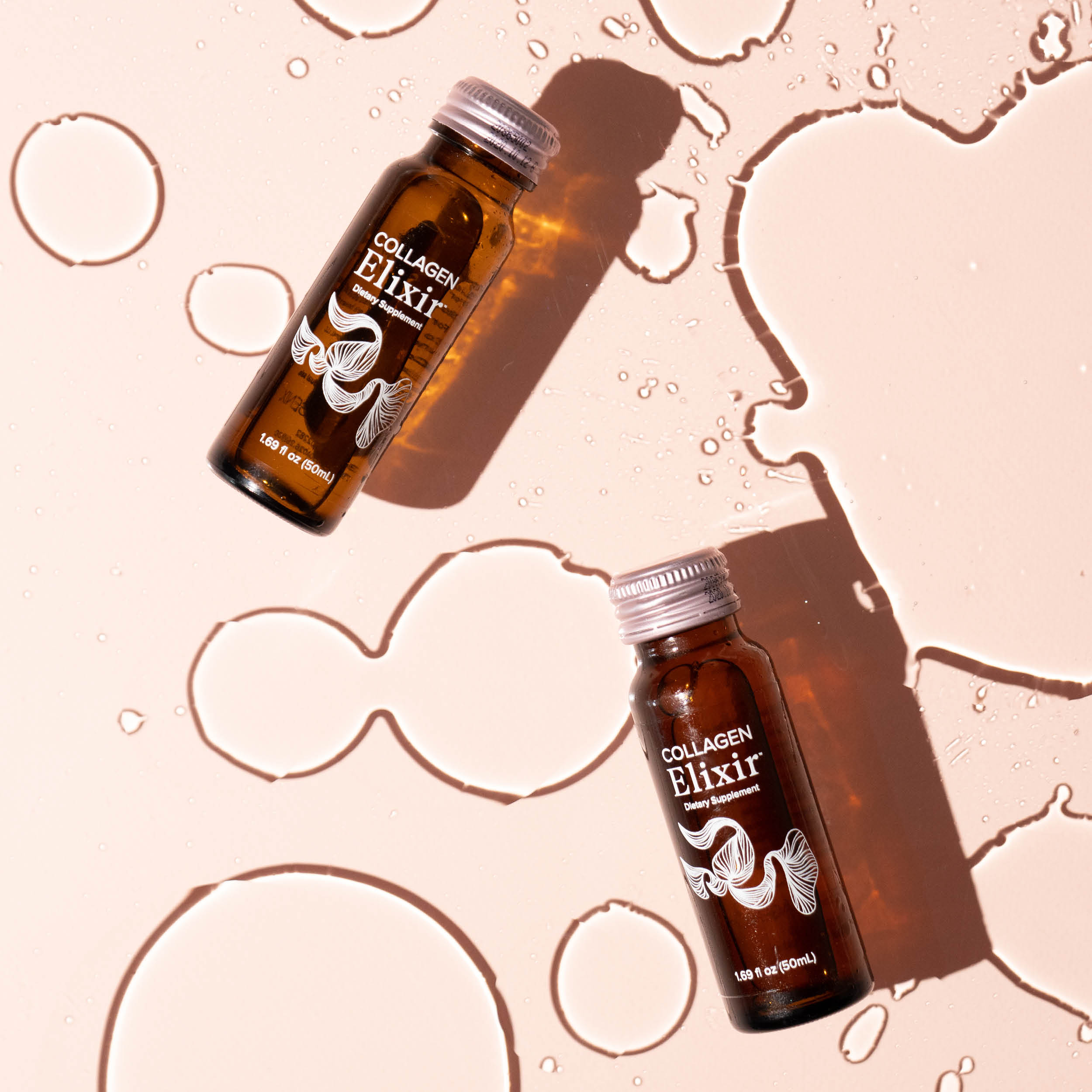 Collagen Elixir™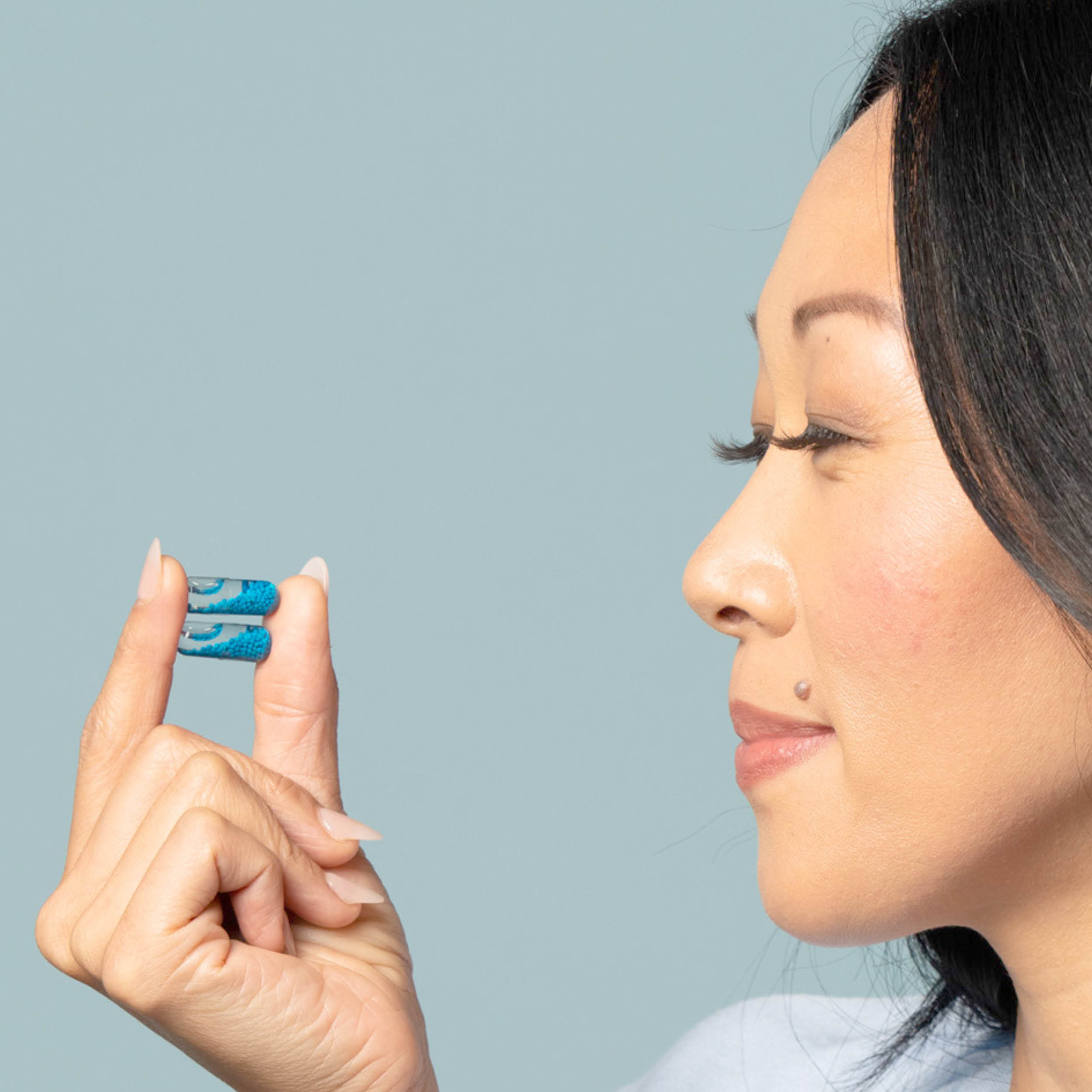 Recharge NAD™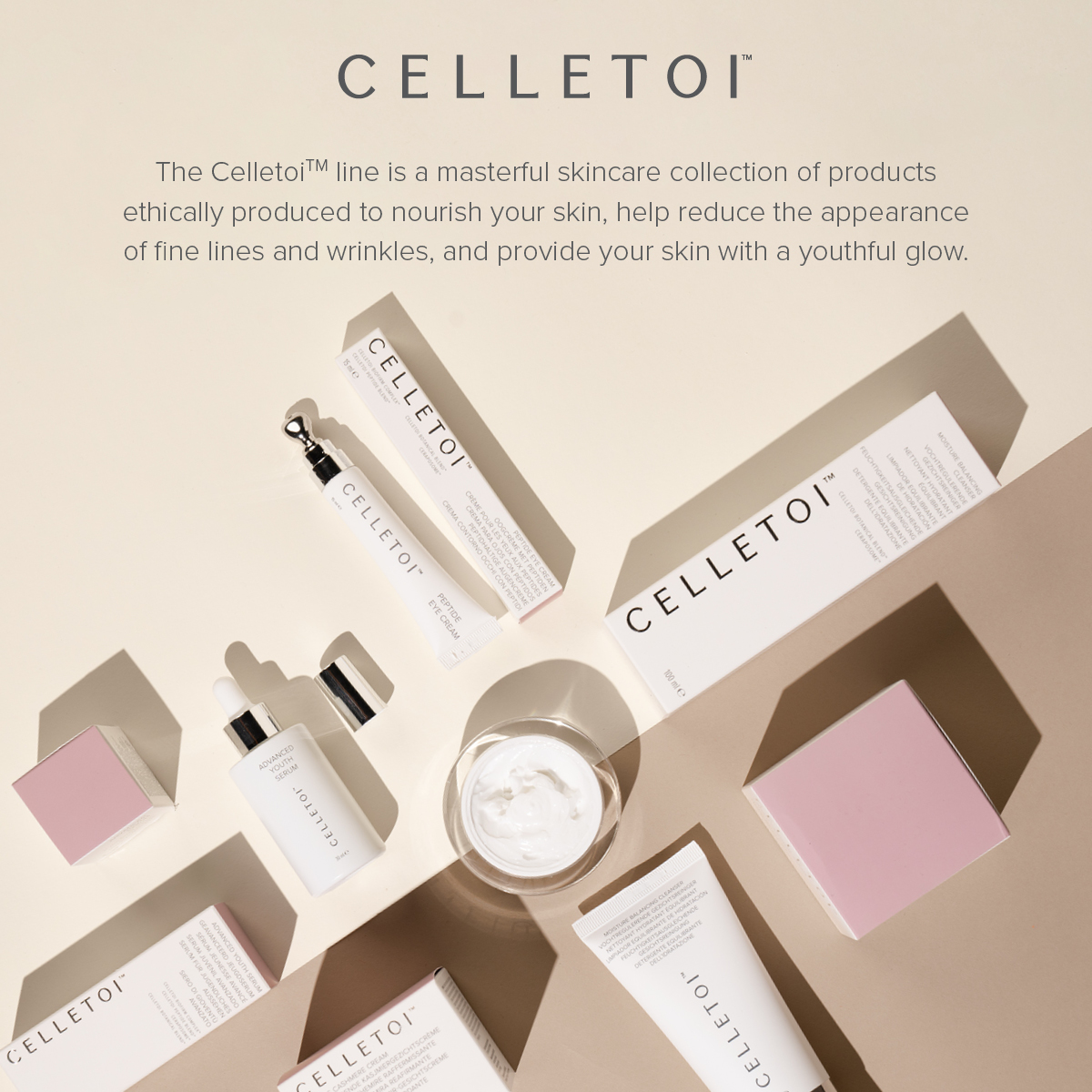 Celletoi™
PILOT EXPANSION SHAREABLES:
To share the opportunity as we race to 1,000 new Brand Partners, check out these assets created especially for the Pilot Expansion.
Videos
Access videos that provide energetic and educational information about Brand Partner
Isagenix Brand Partner Pilot Expansion
Isagenix: Become a Brand Partner
How Associates Win
Brand Partner Back Office Tour
Now that you know all about Brand Partner, it's up to you to decide if you would like to participate in the Pilot Expansion. If you are open to an additional way to grow your business, don't hesitate, and sign up below!
Joining the Pilot Expansion will allow you to:
Invite new Brand Partners to join your team
Give direct feedback to help improve this program before it launches
Share your own Brand Partner links
Ready to give it a go? Please click on the link below to review and complete the form, then hit submit!
https://isagenixbusiness.com/toolkits/brand-partner/pilot-expansion/
Additional Business Tools
FAQs
Note: This Toolkit provides information about the Isagenix Brand Partner Program and Team Compensation Plan. Please refer to relevant agreements and policies, the Team Compensation Plan, and the Brand Partner Commission Schedule for details. All documents, plans and programs are subject to change and clarification.