Cell Care is the New Self Care
Meet Recharge NAD
Energy Production: Optimizes the production of energy in the cell to support everything your body does (like respiration, digestion, movement, and more).
Cellular Detoxification & Protection: Helps slow cellular aging by boosting your cells' natural detoxification process.*
Capsule Technology: Designed with advanced capsule technology, utilizing timed release to provide increased absorption and bioavailability.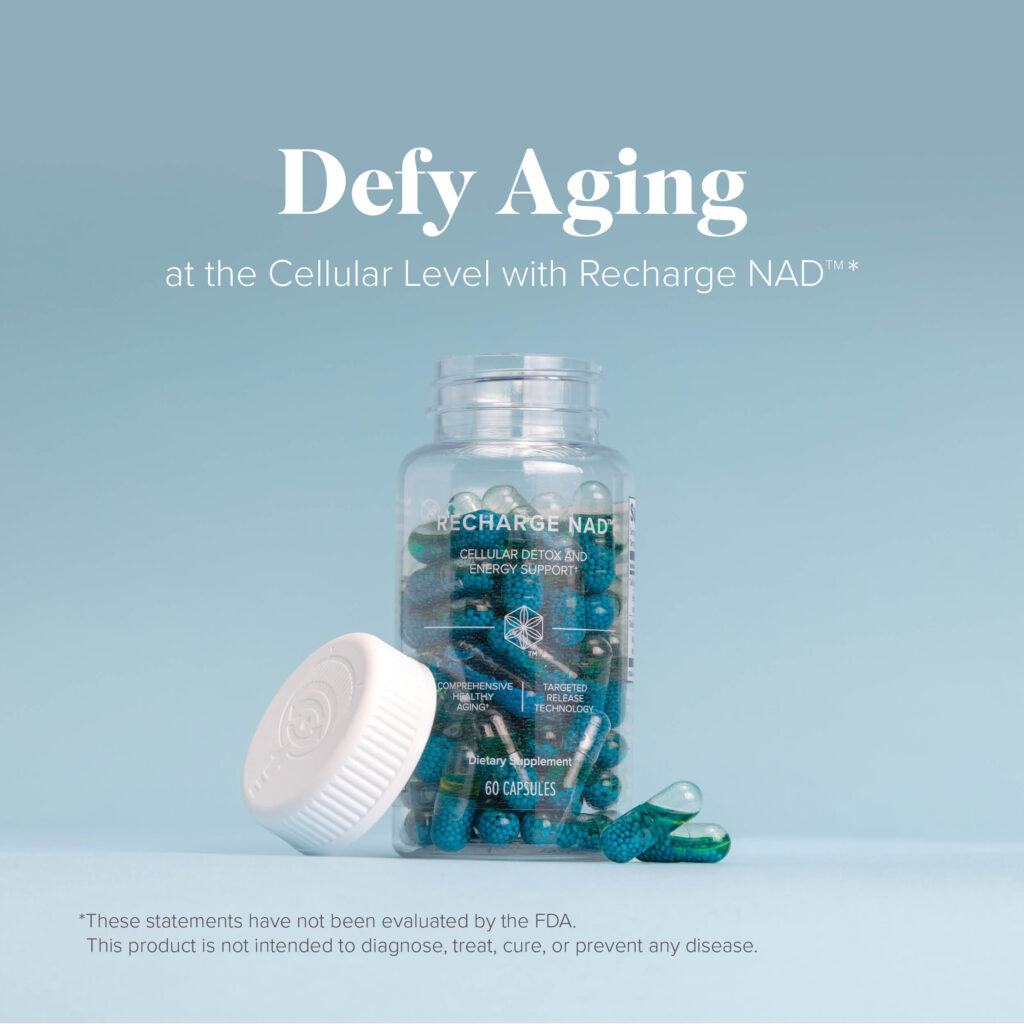 VIDEOS
What is Recharge NAD?
Recharge NAD Deep Dive
Ask The Experts: What is the Advanced Technology in Recharge NAD?
ARTICLES
PRICING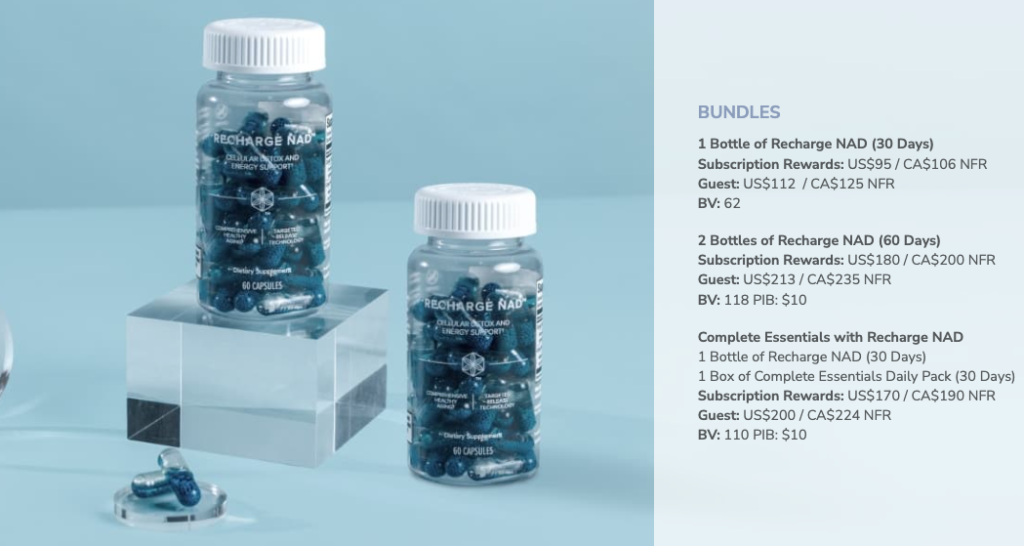 ISAGENIX ASSOCIATE ANNOUNCEMENT
BRAND ASSETS
Reels
You can share any of these reels directly to any of your social media stories. Just click on the video and view on YouTube and then share that link as a reel to any of your stories.
Defying Age Reel
POV Reel
Top Facts