Phone Numbers and Registration Links Here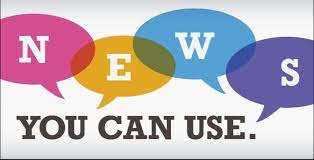 BE IN THE KNOW
WHAT'S NEW on PowerPlayers.com?
New Time and Format for Weekly Team Call
---

January TRAINING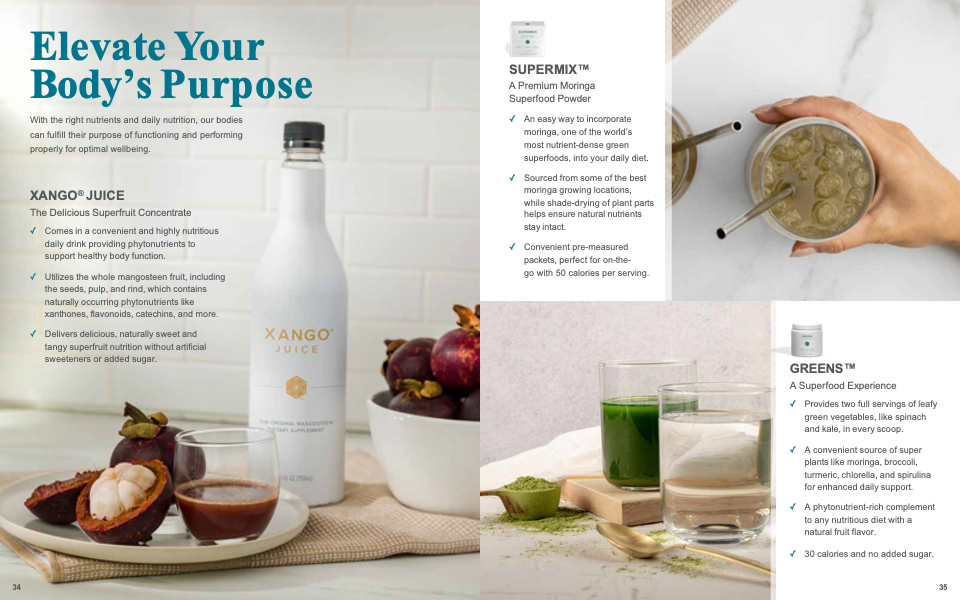 New Product Catalogue
2023 Promotions
IsaBody Programs
30-Day Reset
Your Isagenix Store
Compensation Plan
In Case Your Missed It
December Super Saturday Training
Erin Postle 30-Day System Training
November Super Saturday Training
Power of Amped Products with Lisa Wolny
---
MyPowerSystem Training
STANDARD Version vs PREMIUM Version
EVENTS
CAMPAIGNS
BUSINESS CARD
What's coming in 2023?
---
Xpanding IsageniX Through the Holidays with Tom Ferrier
October Super Saturday Training
Stay In The Know at Isagenix Business, Updates
https://isagenixbusiness.com/updates/
And Leaders in the Loop
Check out our Leaders Page for Leaders in the Loop emails if you are not a Manager or above.
Pick Your Path
New Members
Making a RUN!
https://isagenixpathwithpurpose.com/
ISABODY
There is an App for That!
IsaBody 30-Day Kickstart App: https://isagenixchallenge.com/isabody-kickstart
IsaLife App: https://www.isagenix.com/isalife/landing
Main Isagenix Business
Penny App: https://isagenixbusiness.com/penny-app
IsaPulse App: https://isagenixbusiness.com/isapulse-app
MyPowerSystem: www.MyPowerSystem.com
Power Players Team App powered by Rapid Funnel
Simple System PVC 1-2-3
PVC METHOD
123 METHOD
Go To: WelcomeToIsagenix.com