Celletoi Launching Soon! Get all the details now.
Join us for the last Super Saturday in 2021
Learn everything you need to know to finish 2021 strong.
Get a Sneak Peak at 2021.
What's New? What's Changing? What YOU Need to KNOW Now!
Register in advance for this webinar:
https://us06web.zoom.us/webinar/register/WN_7b-WMJcqSYy_kjouCTSaXg
You are invited to a Zoom webinar.
When: Dec 18, 2021 11:00 AM Mountain Time (US and Canada)
Topic: Super Saturday Training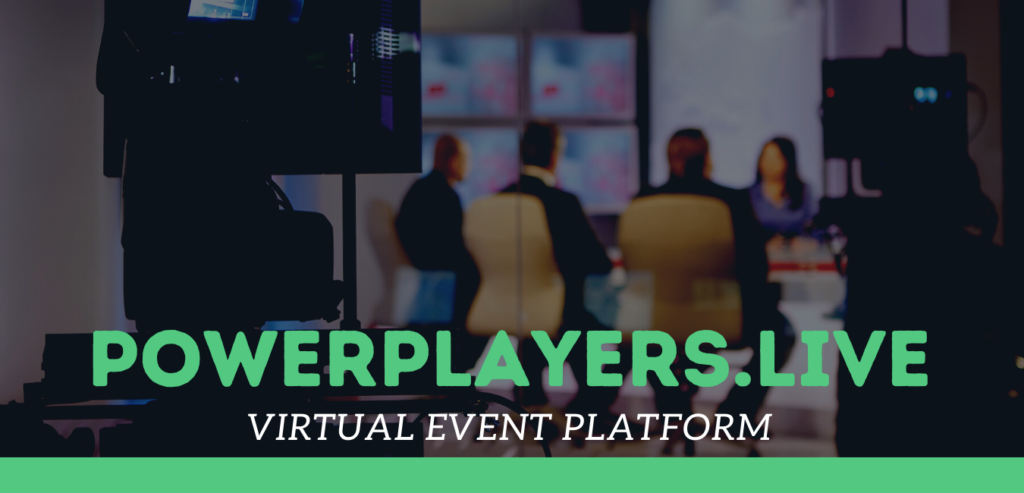 After registering, you will receive a confirmation email containing information about joining the webinar. If you miss the webinar, Zoom will email you with a recording the next day so make sure you register today!
Super Saturday 12/18/21
---
Get all the Details on the Pricing Updates and Important Information
https://isagenixbusiness.com/pricing-updates/
---
BE IN THE KNOW
---
New Site Coming Soon
https://solveyourpainpoint.com/
Our Last Super Saturday