Recording
This month we are focusing on online tools and resources to help you build your business.
Agenda
MyPowerSystem
Penny
IsagenixBusiness.com
PowerPlayers.com
Isagenix Social Studio
Products launching in 2022
Compensation Plan
MyPowerSystem
DOWNLOAD Tom's Slides
MyPowerSystem Electronic Business Cards
DOWNLOAD Colli's Training Slides
New Member GPS
Isagenix Compensation Plan Bite by Bite
Grow Week November 2021
New Products Launching in 2022
Celletoi launching in North America and Europe NYKO 2022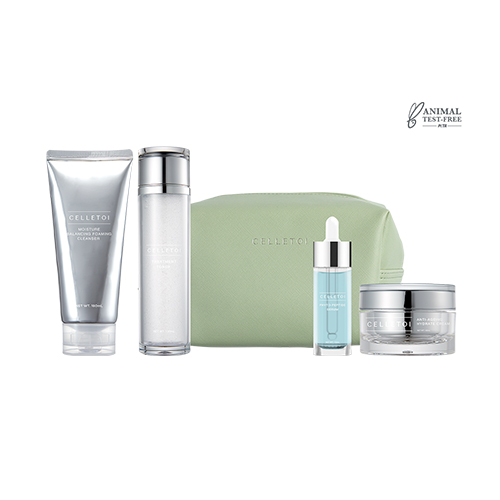 https://anz.isagenixbusiness.com/celletoi/
RTD: Ready to Drink
Shakes
Cleanse
Adaptogens
NEW 7-Day Pack 14 RTD shakes, 7 RTD adaptogens, 4 RTD Cleanse
Launching 1st ever plant based formulated nutrition, all ingredients, capsule, everything, first ever multi-vitamin completely derived from plants.
Vegan Bites
MORE NEWS
EVENTS & PROMOTIONS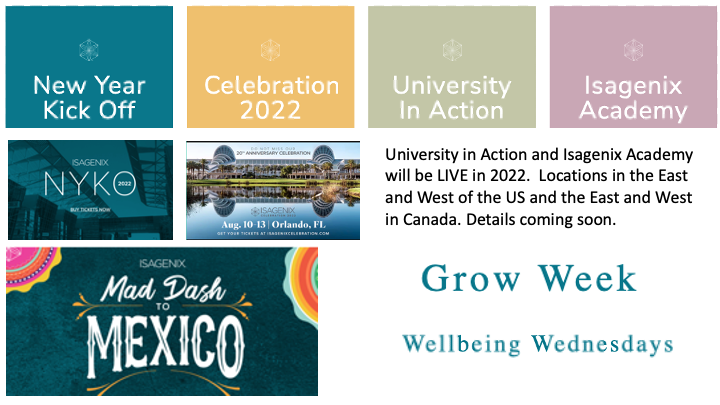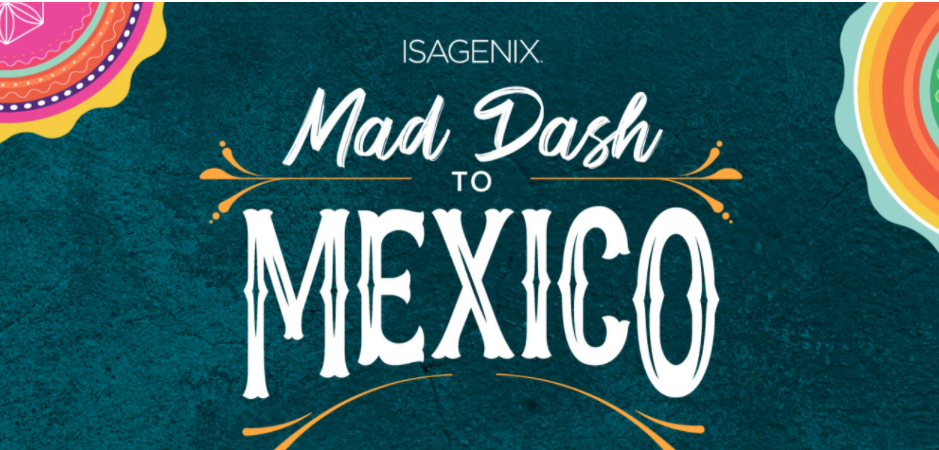 New Year Kick Off Jan 7-8 2022 in Phoenix Arizona
Ticket price $129 now, goes up to $169 November 1st.
Virtual ticket $69 go on sale Monday.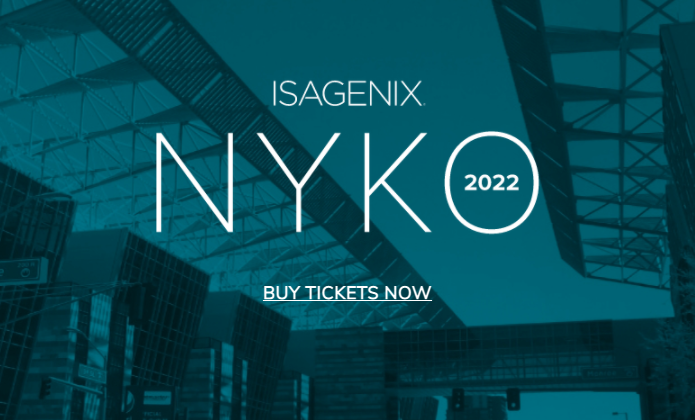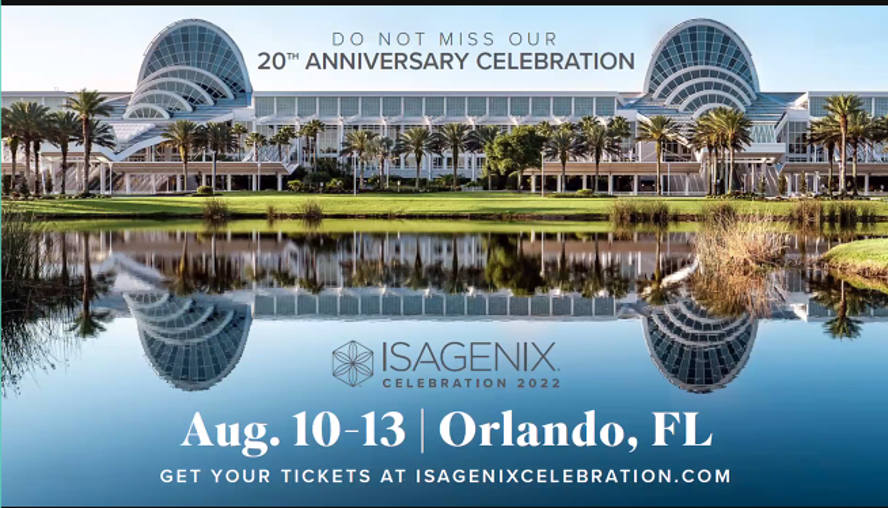 ISAGENIX VIRTUAL EVENTS


POWER PLAYERS TEAM VIRTUAL EVENTS
Power Nights, every Tuesday nights at 6 pm PT / 9 pm ET
Super Saturday Training once a month
For details on all Power Players virtual events go to www.powerplayers.live
TRAINING RESOURCES
Mad Dash to Mexico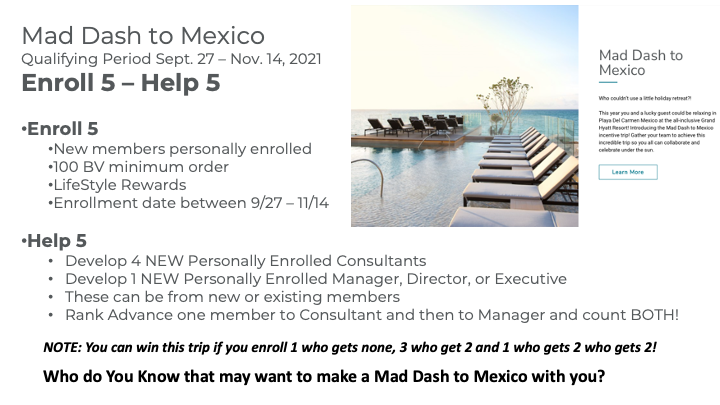 IsaBody
Collagen
MyPowerSystem
September Super Saturday Training RECORDING
Recognition
https://isagenixbusiness.com/recognition/
Isagenix Technology Updates
Isagenix International Update
What's HOT on PowerPlayers.com?
Hot Products & Programs
Last Month's Super Saturday