https://isagenixbusiness.com/updates/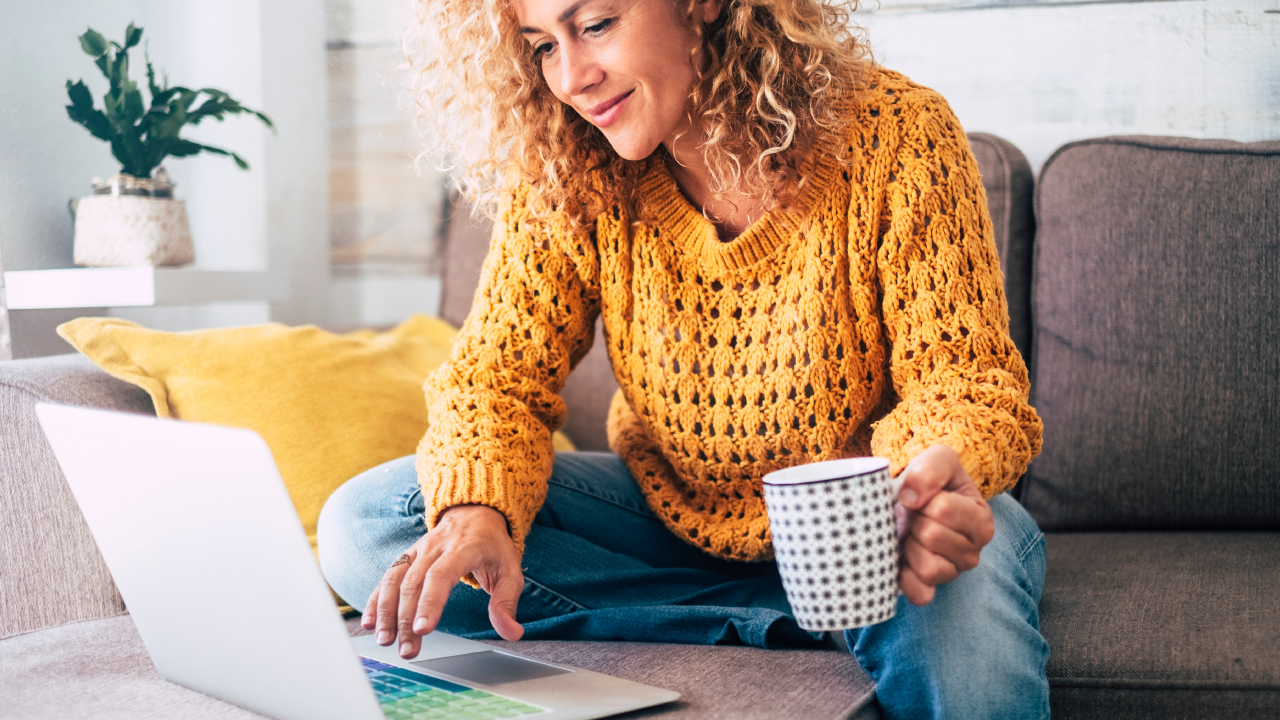 All Associate's Call
We're shifting the Global Associates Call to Thursday, Sept. 21, due to the Mastermind event next week. Update your calendar!
Sharing all the important updates to elevate your business.
feat. the Isagenix Corporate Team
Thursday, September 21 • 7 p.m. ET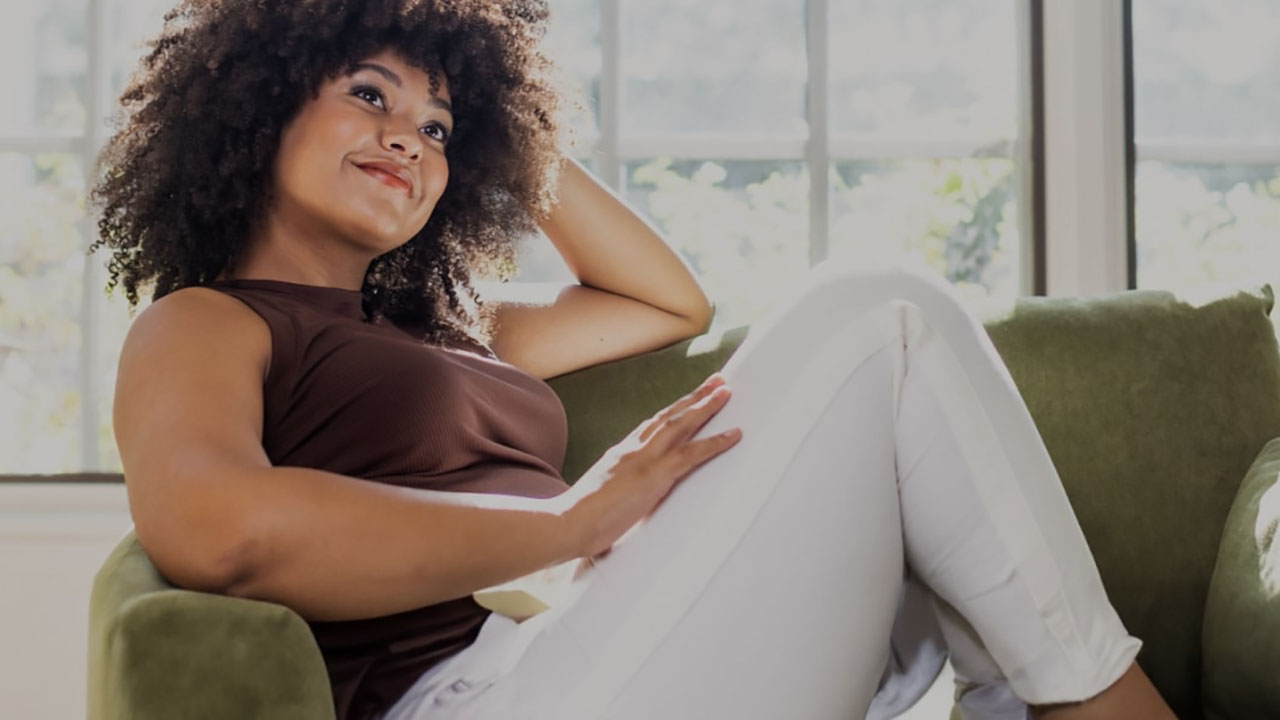 LIVE: The September Toolkit
How do you find balance in stressful times? The September toolkit has the answer.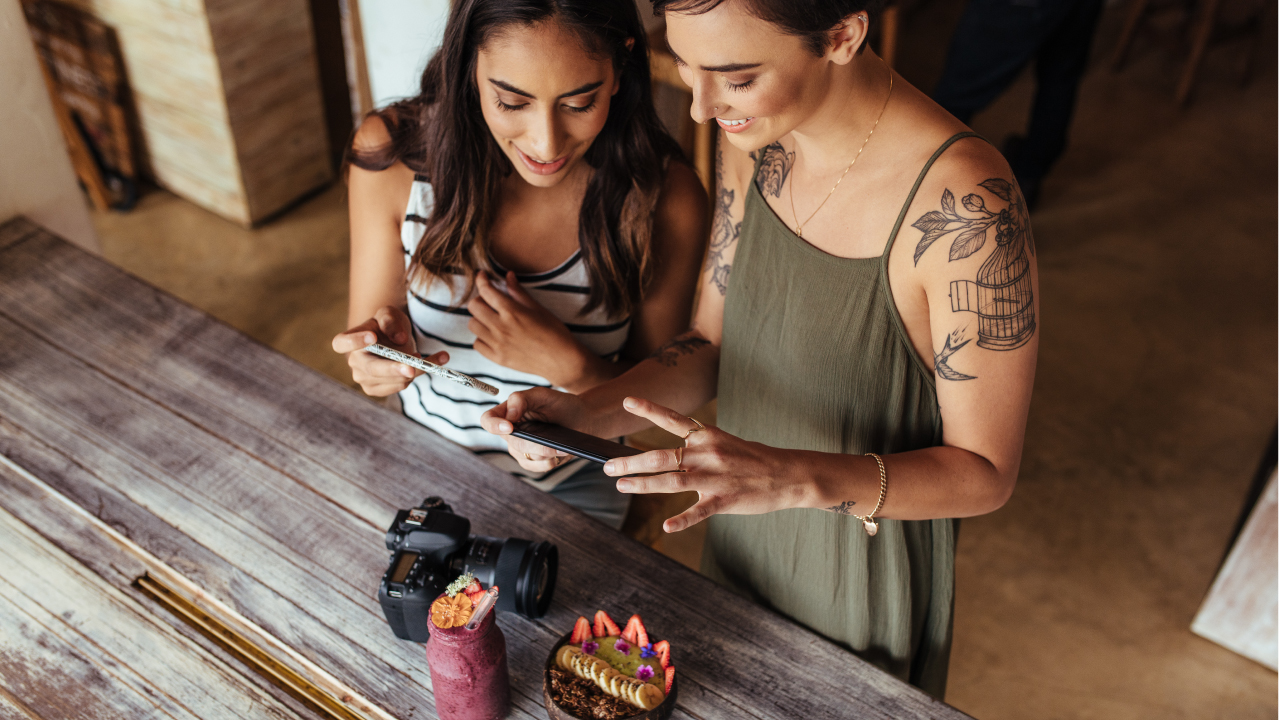 Spaces are Limited!
Announced from the stage at Celebration, the Brand Partner Pilot Expansion program is open again! You can head to the Brand Partner Pilot Toolkit, learn what Brand Partner is all about and, if it aligns with where you see your business going, take part in this unique earning opportunity by visiting the last tab of the toolkit, "PILOT EXPANSION".
There, you can sign up and, within 72 hours, be part of the Pilot program, where you will be able to share links with those in your network to join Brand Partner. It's only open to 500 more Brand Partners, so join the Pilot and don't let this opportunity slip away!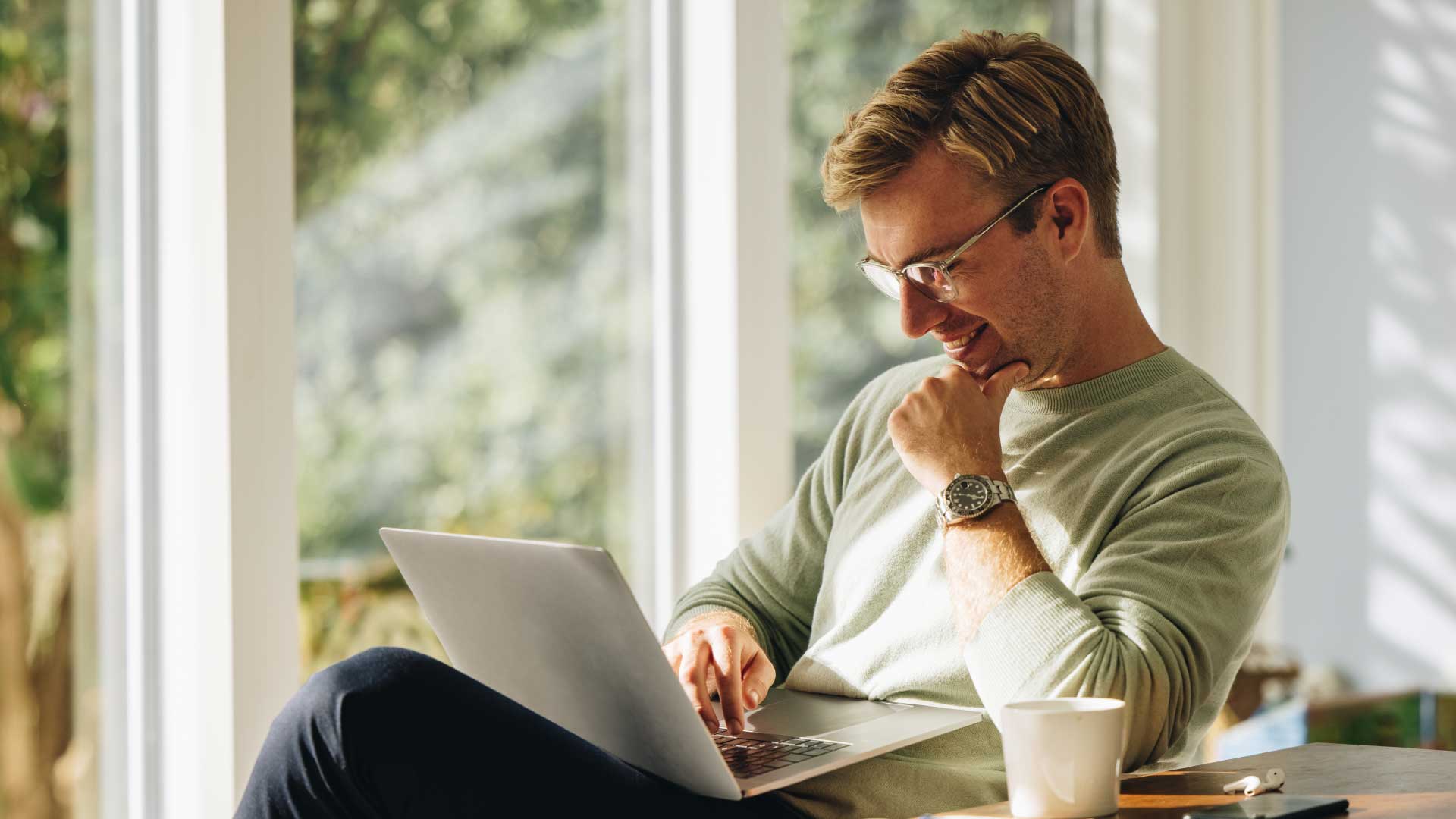 Digital Transformation
Wondering what new IT and Back Office updates are coming up? Make sure to check out the Digital Transformation page on IsagenixBusiness.com to stay in the loop! Stay tuned for a future update that will bring you even more information.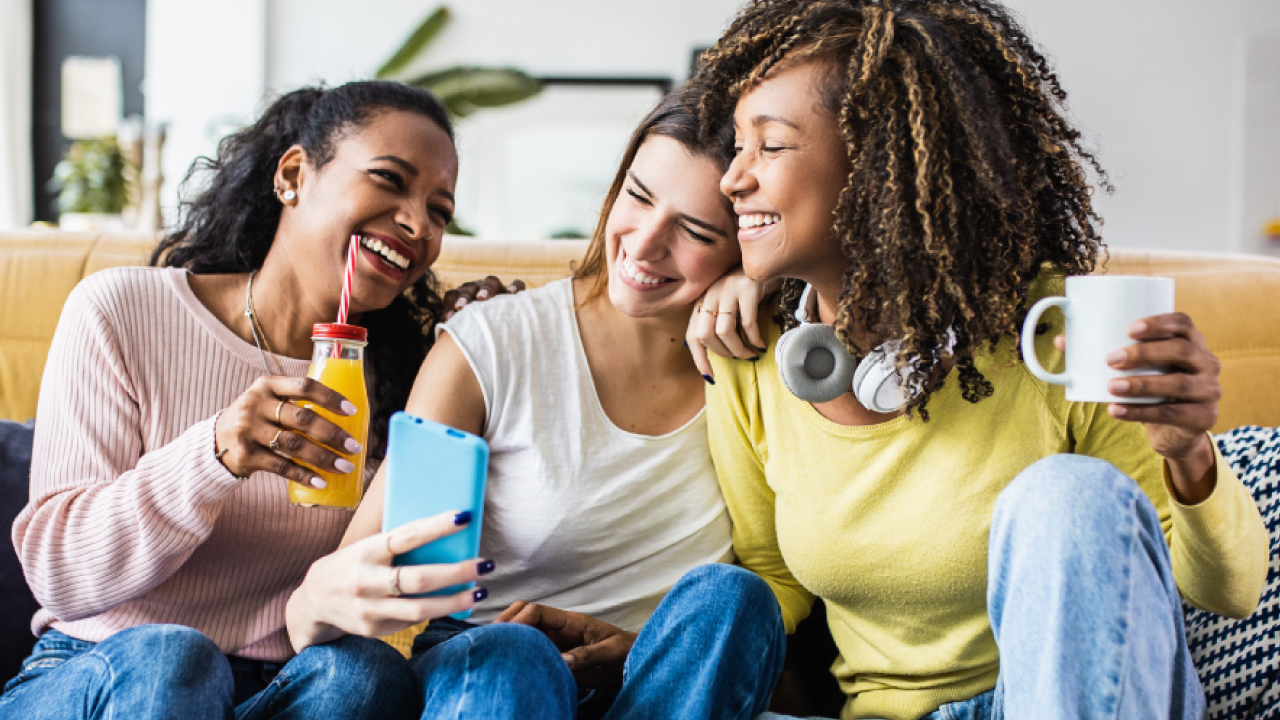 Start Enrollment Challenge
The START Enrollment Challenge is happening now through Monday, Sept. 25.
HOW TO QUALIFY:
Enroll 5+ new Members with 100 BV or more and earn an exclusive START hoodie valued at $50 and our pre-release bundle of Celletoi® Flawless Self-Tanning Mousse & Tanning Mitt.
Every additional five enrollments of 100 BV+ earns you another bundle!
Elevate your reach with ready-to-use social media templates.