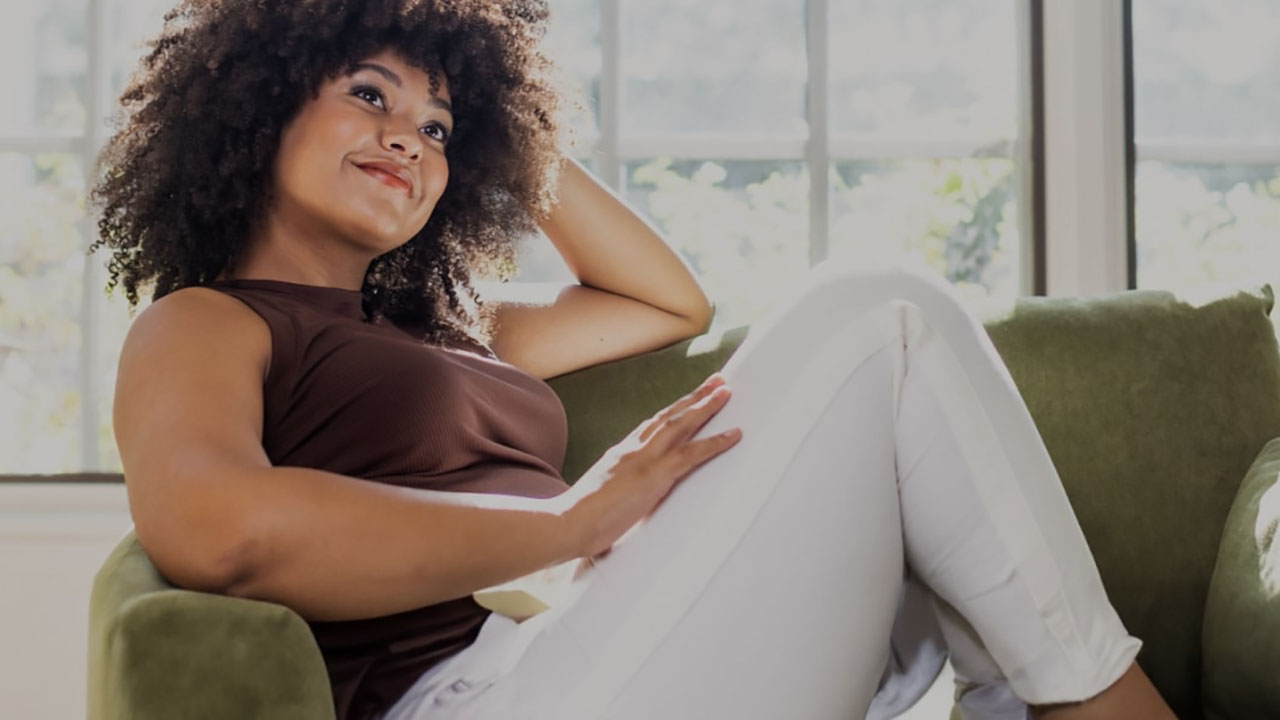 LIVE: The September Toolkit
How do you find balance in stressful times? The September toolkit has the answer.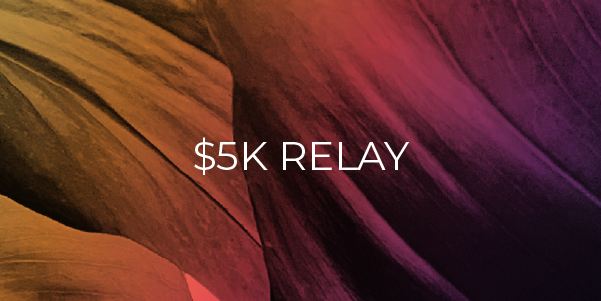 $5k Relay Pool
Starting tomorrow, your shot at $5K begins:
Monday, August 21, you can earn up to $5K every single commission month for the rest of the year. That's $20K up for grabs!**
**Terms & Conditions apply. Click the "Learn More" button in the "In the Spotlight" section for full qualification details.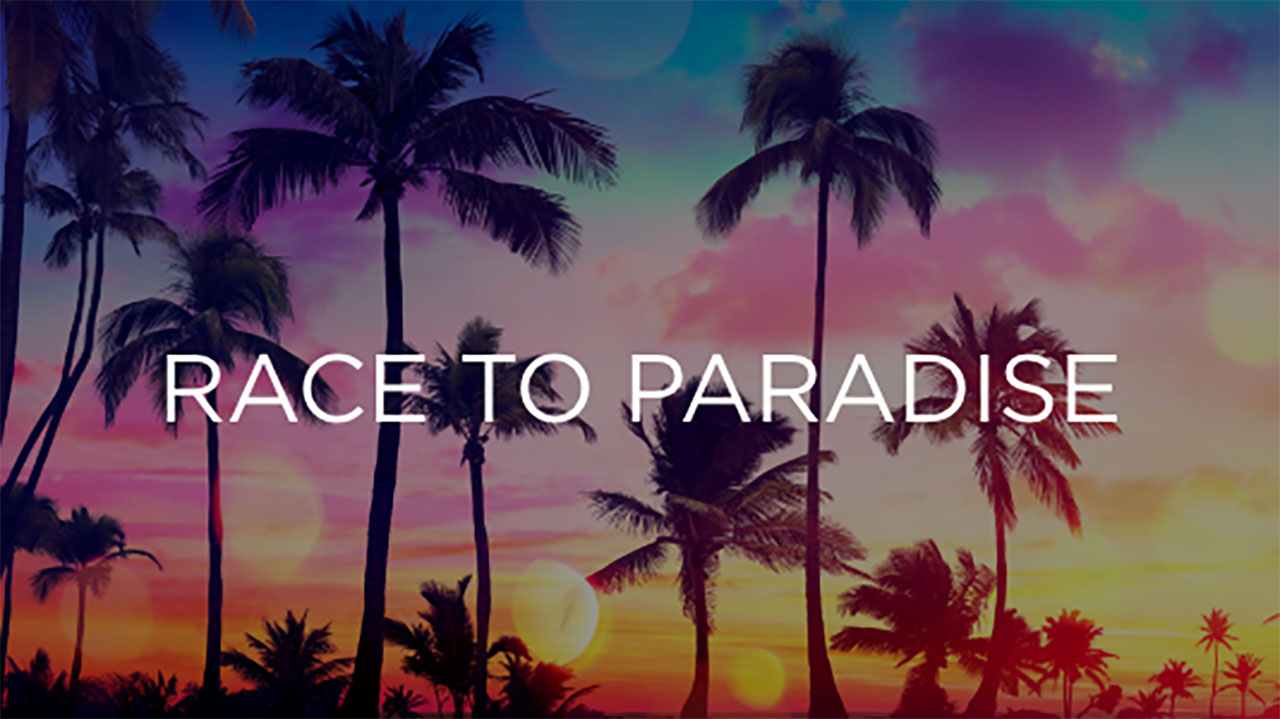 Last Week to Register
You work hard… you deserve a vacation!
HERE ARE TWO STEPS TO GET YOUR TICKETS TO PARADISE:
Register with a "Race to Paradise" team or as an individual by Sunday, August 6.Help new Customers get started on Subscription Rewards.
From there, work to be in the top 10 (team or individual point earners) to qualify for this gorgeous dream vacation!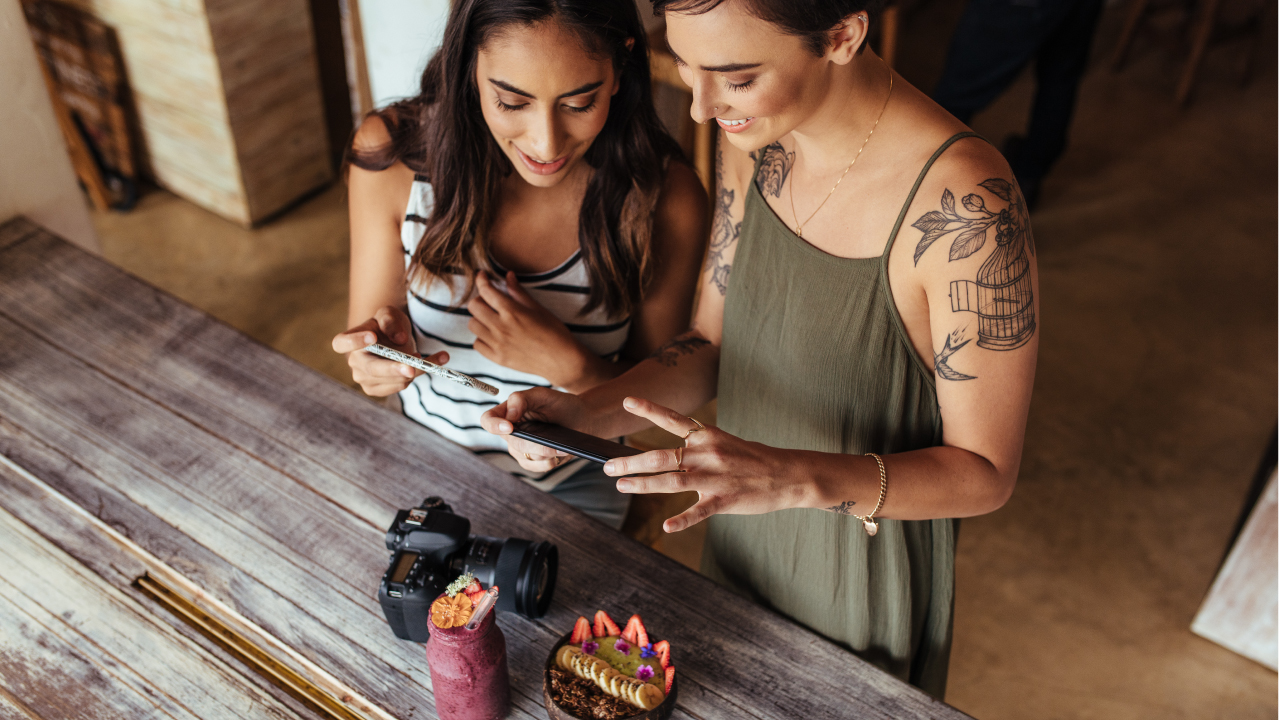 Spaces are Limited!
Announced from the stage at Celebration, the Brand Partner Pilot Expansion program is open again! You can head to the Brand Partner Pilot Toolkit, learn what Brand Partner is all about and, if it aligns with where you see your business going, take part in this unique earning opportunity by visiting the last tab of the toolkit, "PILOT EXPANSION".
There, you can sign up and, within 72 hours, be part of the Pilot program, where you will be able to share links with those in your network to join Brand Partner. It's only open to 500 more Brand Partners, so join the Pilot and don't let this opportunity slip away!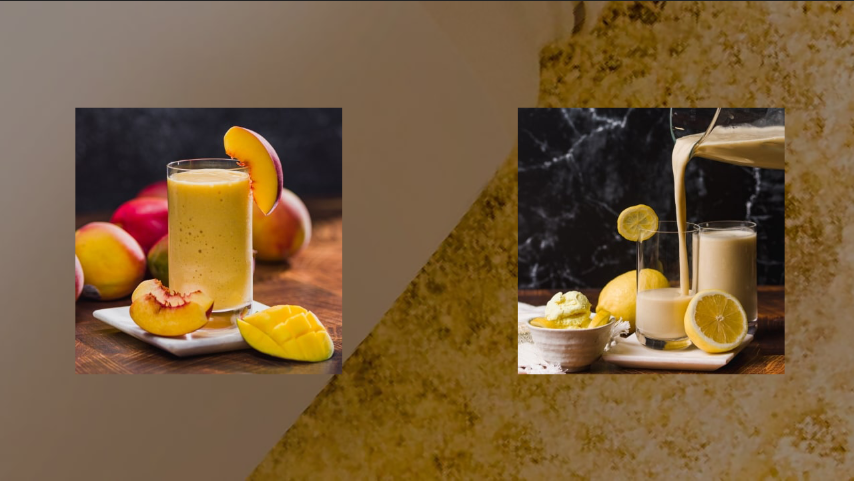 Summer Shake Up
New Limited-Edition IsaLean® Shake flavors available!
Start posting these Social Shareables today!