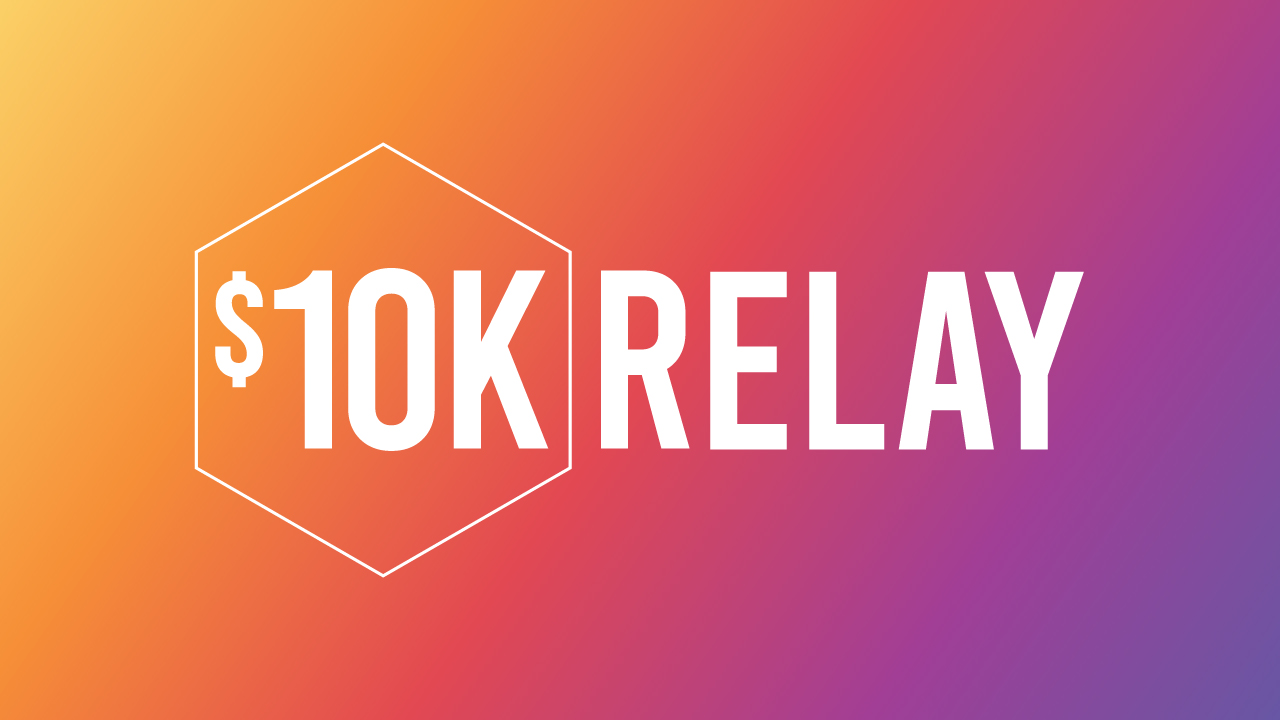 The $10K Relay in One Word: WOW
Thanks to your leadership, the $10K Relay is off to an incredible start. Teams worldwide are gaining momentum and the number of Customers becoming Associates is up 54%! That's amazing!
Keep the positive energy and push for those 50 shares!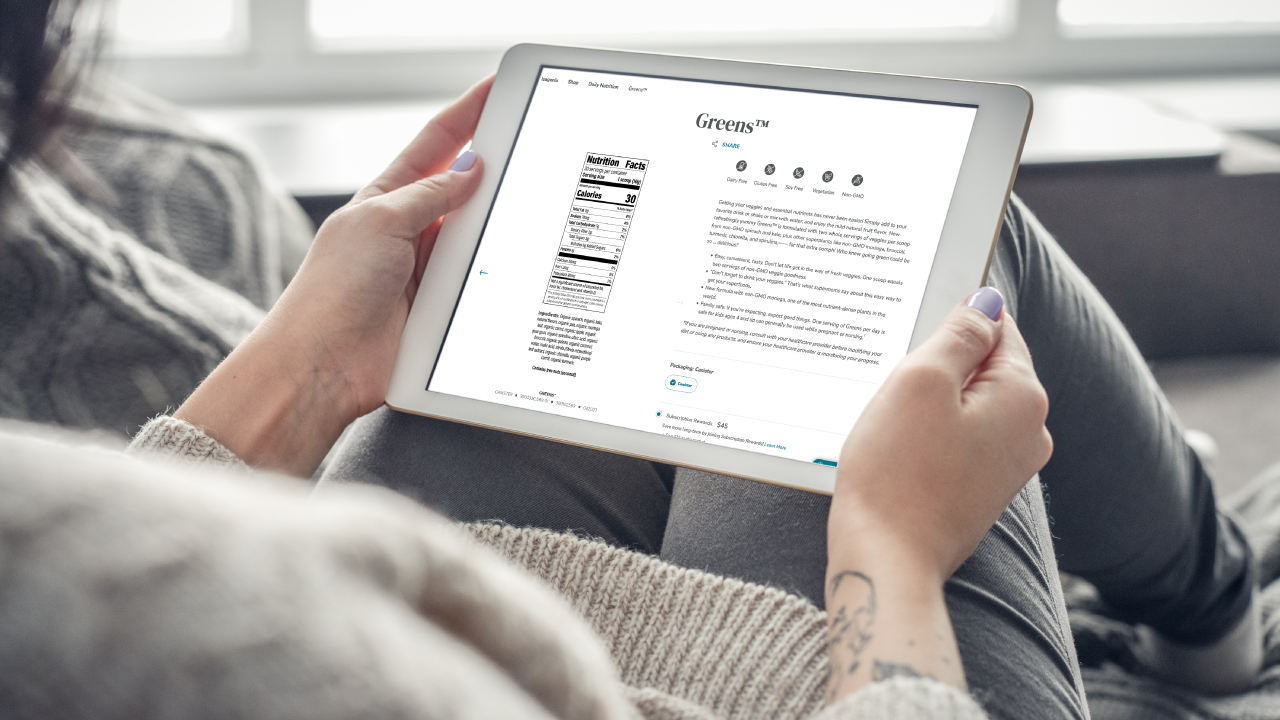 You Asked for It…
By popular request, the image carousels on each product's webpage now display nutrition information! Just click the arrow to find everything you need. You can easily save it for yourself or share it with potential Customers.
It Gets Better…
You're going to love our brand-new product pages, product information sheets, and Social Shareables. Head to the "Fresh Look" section of the May Toolkit.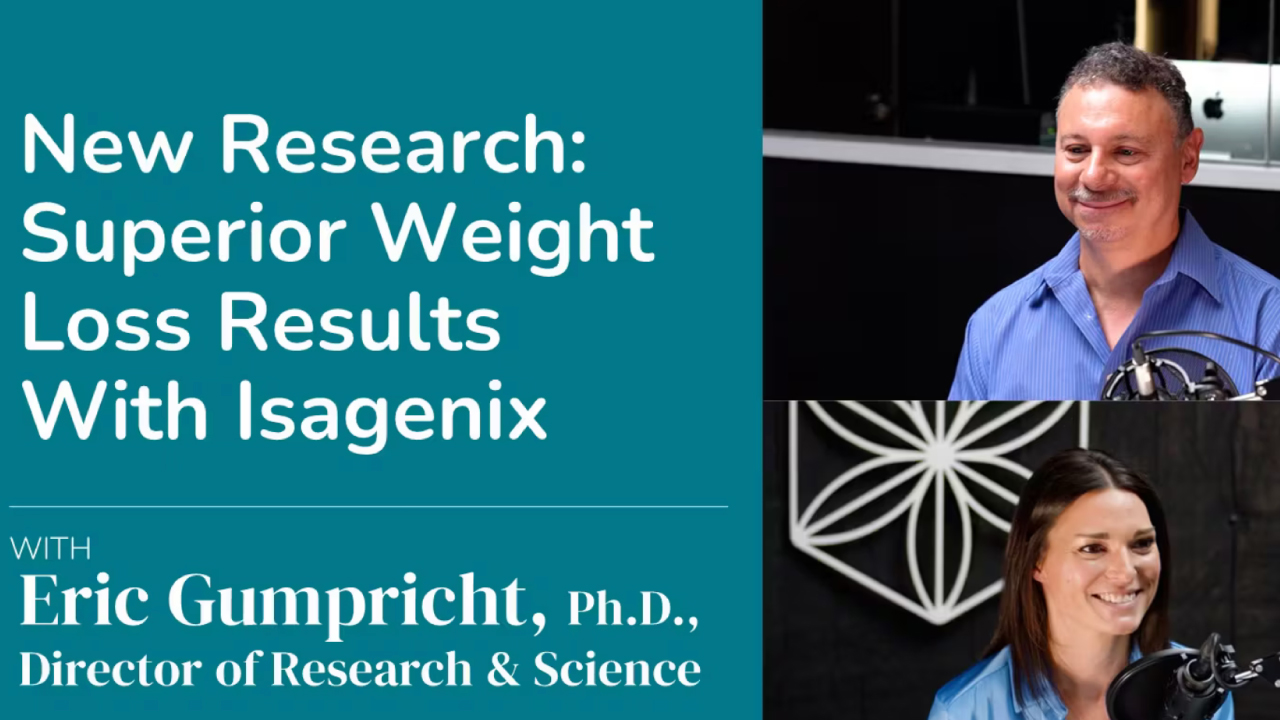 3rd Clinical Study Validates Isagenix System
You know Isagenix products change lives! Now, a THIRD clinical study provides even more proof. Help new Customers say YES to Isagenix by listening to this podcast with Dr. Eric Gumpricht as he details the latest weight loss clinical study results.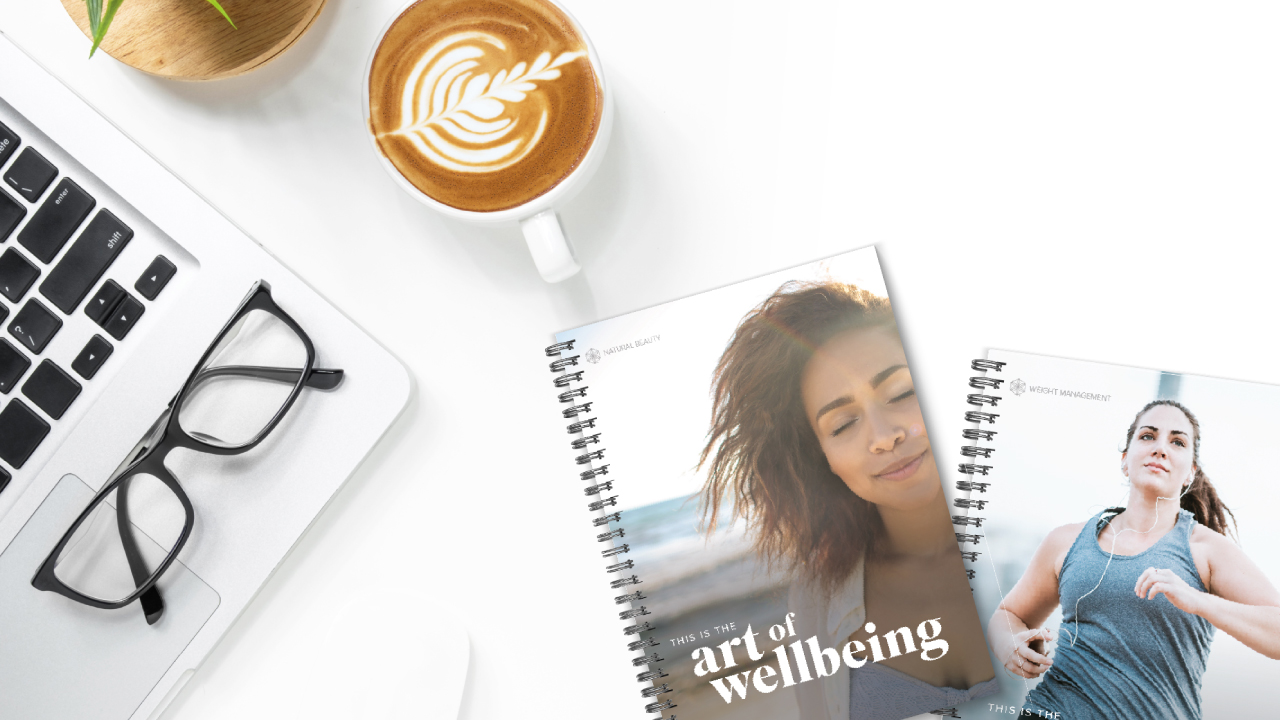 15% OFF at IsaSalesTools.com
For one weekend only (Friday, May 26 to Monday, May 29), get 15% OFF your entire IsaSalesTools.com purchase. Kick off the official start of summer by stocking up on business-boosting essentials. But hurry, weekends go by in the blink of an eye.
Use promo code: MEMORIAL15OFF at checkout.