https://isagenixbusiness.com/updates/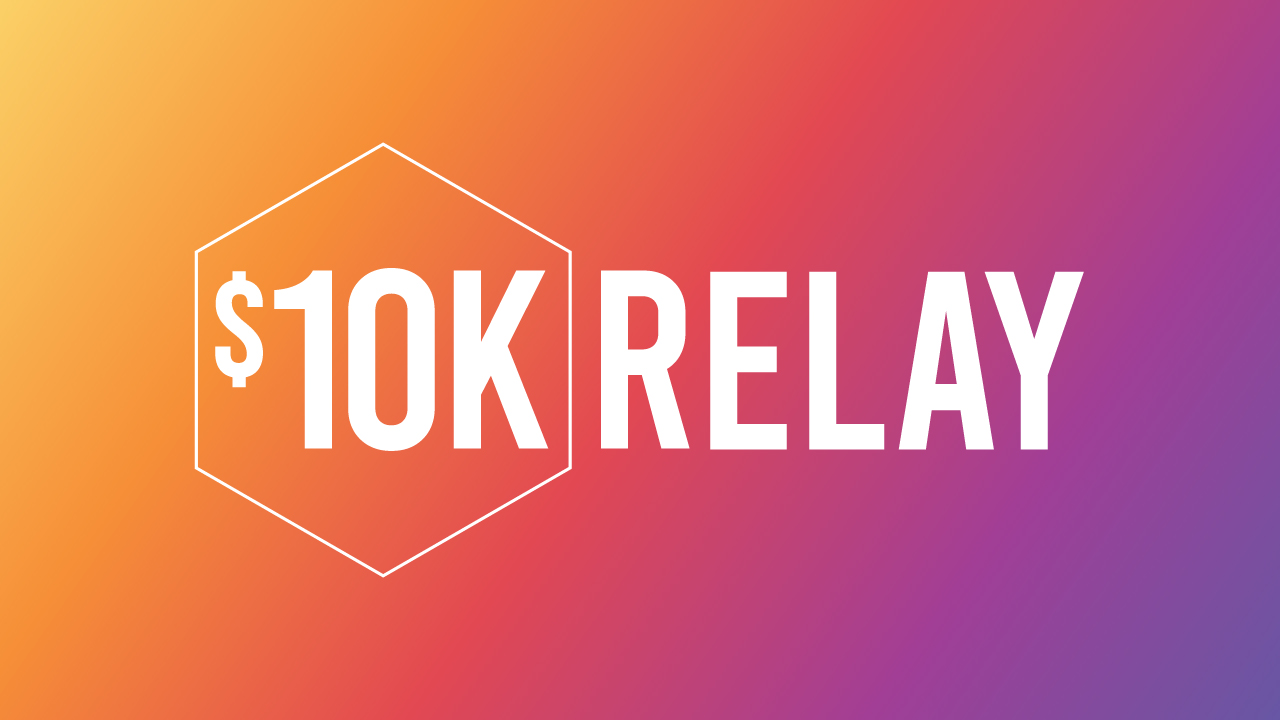 The Secret to $10K Relay Shares
What's the secret to earning more shares in the $10K Relay? One word: LEADERSHIP.
SO, WHERE SHOULD YOU START?
Watch these top leaders share what to say and how to say it!
THE PROOF IS IN THE ACTION
Leaders turn 1PET into 4PETLeaders bring in 5 NEW Customers with their 25% OFF coupon code*Leaders take advantage of a waived Associate fee to build depth*Leaders—above all else—love the process
READY TO SEE THE PROOF OF YOUR LEADERSHIP?
The $10K Relay report is now LIVE! Track your qualifying 1-4PET enrollments and total shares! Go to the Reports section of your Associate Back Office. And don't forget to check your team's progress so you can cheer each other on! Let's race to the finish… together.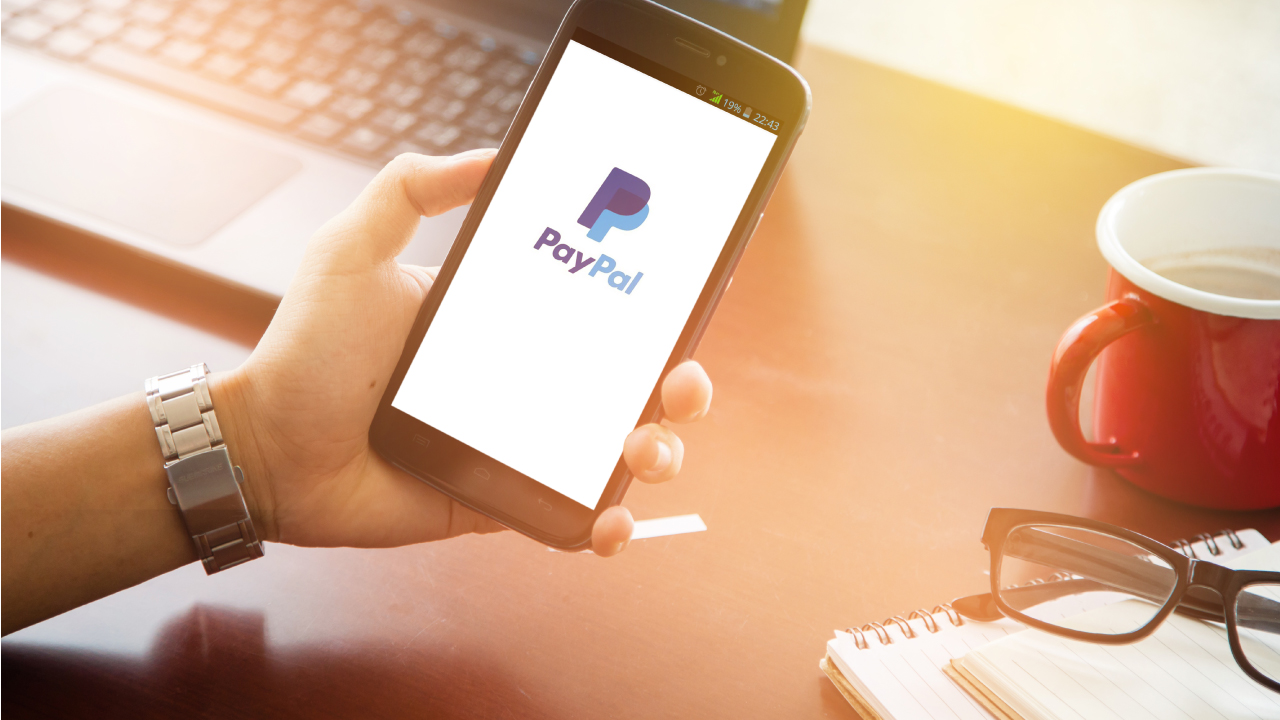 PayPal Pay in 4 is Now Available
This new flexible payment option allows select U.S. Isagenix Customers to make four bite-sized payments.*
Who's eligible?
Guests who order a one-time Retail order
Customers who order a one-time Wholesale order
Preferred Customers (not on Subscription Rewards)
*Not available on Subscription Rewards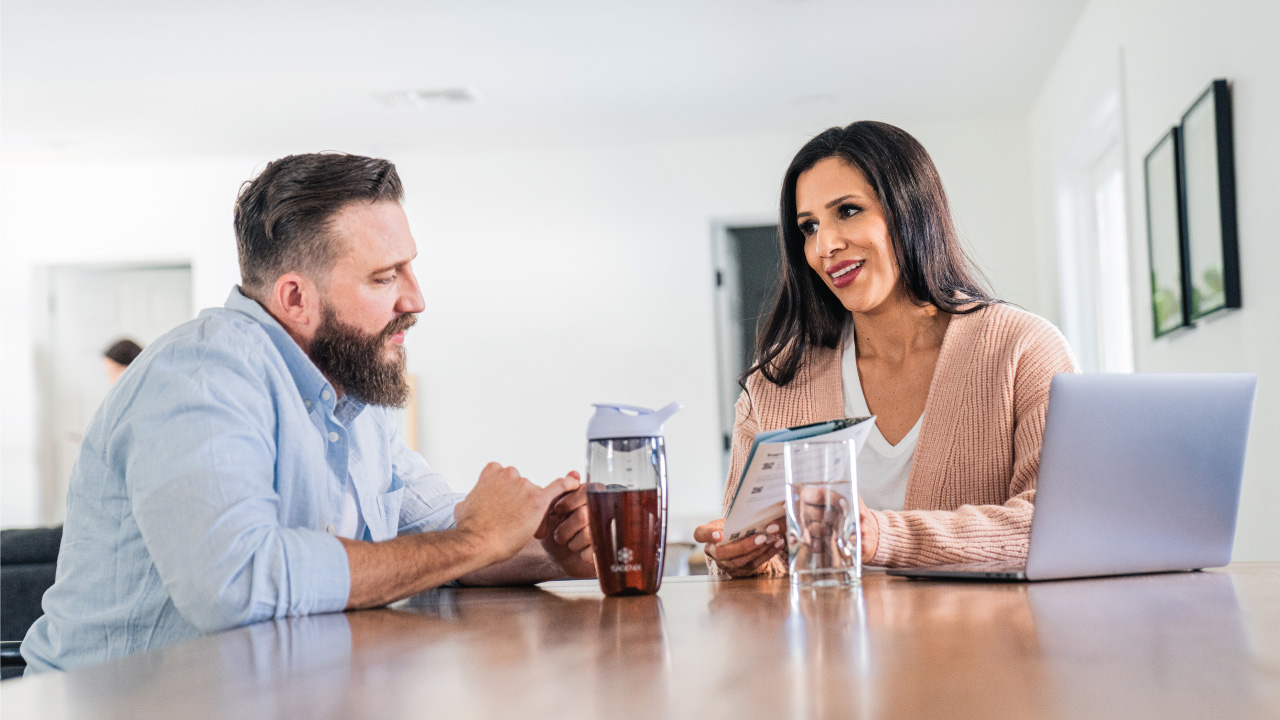 Protecting Your Hard-Earned Success
We're making enhancements to ensure a secure and improved Customer experience.
HERE'S HOW (SHARE THIS WITH YOUR TEAM):
Each credit card can be used on a maximum of five household/family member accounts.
The billing address provided at checkout must match the address that corresponds to the credit card being used; if not, the transaction will be declined.
Prepaid credit cards and gift cards must first be registered online so (1) Isagenix can link the card to a billing address and (2) the card processor accepts the payment. Instructions are usually provided with the card.
Personal credit cards used for enrollment orders in the $10K Relay may only be used on two (2) valid accounts, max. Additional enrollments using the same payment method will NOT qualify.
For questions, reach out to Customer Care at (887) 877-8111 or by email at [email protected]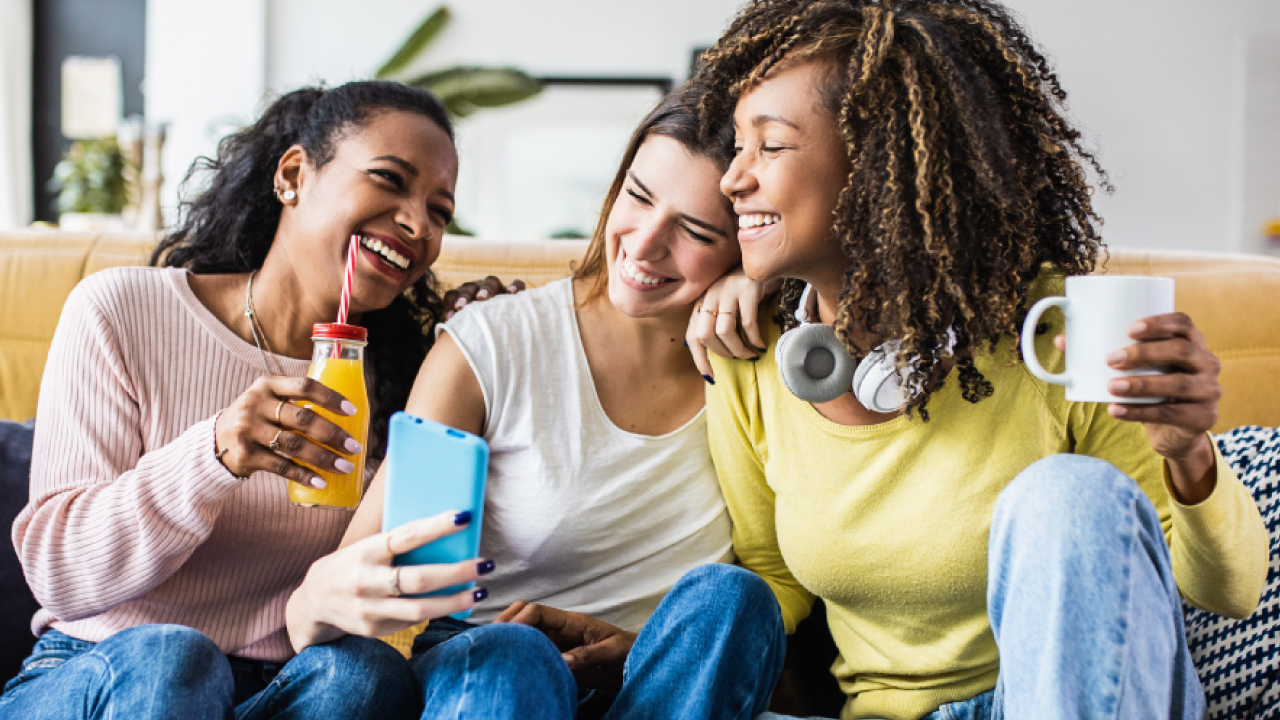 Recap: Global Associates Call
Did you miss last week's Global Associates call? Here you go…
HIGHLIGHTS:
The top 2 promotions to develop your teams
2 weight loss systems to attract Customers and help everyone get summer ready
Our most prestigious journal publication to date with Dr. Joshua Plant (Dr. Joshua Plant's slides)