Phone Numbers and Registration Links Here
Training Videos
Power of Amped Products with Lisa Wolny
Xpanding IsageniX Through the Holidays with Tom Ferrier
Mark Your Calendars for December 15th @ 4 pm PT / 7 pm ET.
Isagenix 2023 Reveal
New Products
New Programs
New Bonuses
Simplifying and Amplifying the Isagenix Opportunity
Details Coming Soon!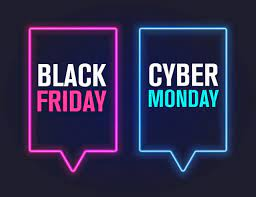 Black Friday and Cyber Monday Deals launching this weekend!
Stay In The Know at Isagenix Business, Updates
https://isagenixbusiness.com/updates/
And Leaders in the Loop
Check out our Leaders Page for Leaders in the Loop emails if you are not a Manager or above.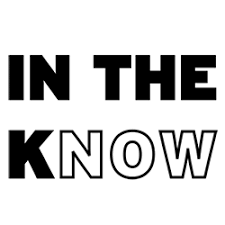 BE IN THE KNOW
Adaptogen Elixir 50% OFF!
You and your Customers can calm the holiday chaos with this exclusive promotion! From Nov. 14-20, use code AE50 for 50% off* this stress-busting product. The gift of wellbeing is the perfect way to treat yourself or someone you love this season. Spread the word with these, beautiful NEW Social Shareables. Available in English and Spanish! *50% off your price. Excludes shipping and taxes.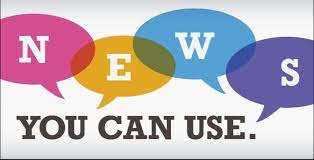 WHAT'S NEW?
Limited Time Offers, Holiday Drop, and Deals
---

November TRAINING
Special Guest Trainer: Lisa Wolny, 5 Star Golden Circle 7 Star Crystal Exec – Isagenix Millionaire
# 215, Top 100 Income Earner.
About LIsa…
Lisa is a mom of 4 and has been married to her husband Stan for 28 years. She embraced Isagenix in 2011 by having an outstanding product experience and body transformation, which lead to her becoming a 2011 Isabody Finalist and WBFF Fitness Pro. She has been recognized as a Woman of Isagenix in both 2012 and 2015 and has served as a member on the Canadian Field Advisory Board. She became Isagenix Millionaire #215 in 2017 after just 6 years of building in the cracks of her busy life. In 2018 Lisa became the published Author of
"The Identity Shift" From Frustrated and Frumpy to Forever Fabulous – The Secret Sauce to a Sizzling You! In 2019 she founded "Have It All Girl" where she shows other women how they too can have it all through her online course and network marketing community.
The Power of Amped Products
Click Button to View as a Flipbook
Amped Product Videos
Tom Ferrier
Building Strong through the Holidays
Click Button to View as a Flipbook
Colli Butler
---
Did you miss last month's Super Saturday Training?
Pick Your Path
Wellness Path
New Members
Making a RUN!
https://isagenixpathwithpurpose.com/
ISABODY
There is an App for That!
Simple System PVC 1-2-3
PVC METHOD
123 METHOD
Go To: WelcomeToIsagenix.com