February 2023 Toolkit
Building on Healthy Habits to Grow Your Business
Whether this is your side hustle or full-force business, this is your one-stop shop for the latest business-building products, promotions, programs, and more. This month, we're introducing Customers to products they can use to enhance their resolutions and create lasting wellness habits.
Products
These products are perfect for supporting healthy habits. Try them out and share them with all of your Customers.
Promotions
Ready to take your business to the next level in 2023? These promotions offer an unmatched boost to Associates and Customers.
Product Shareables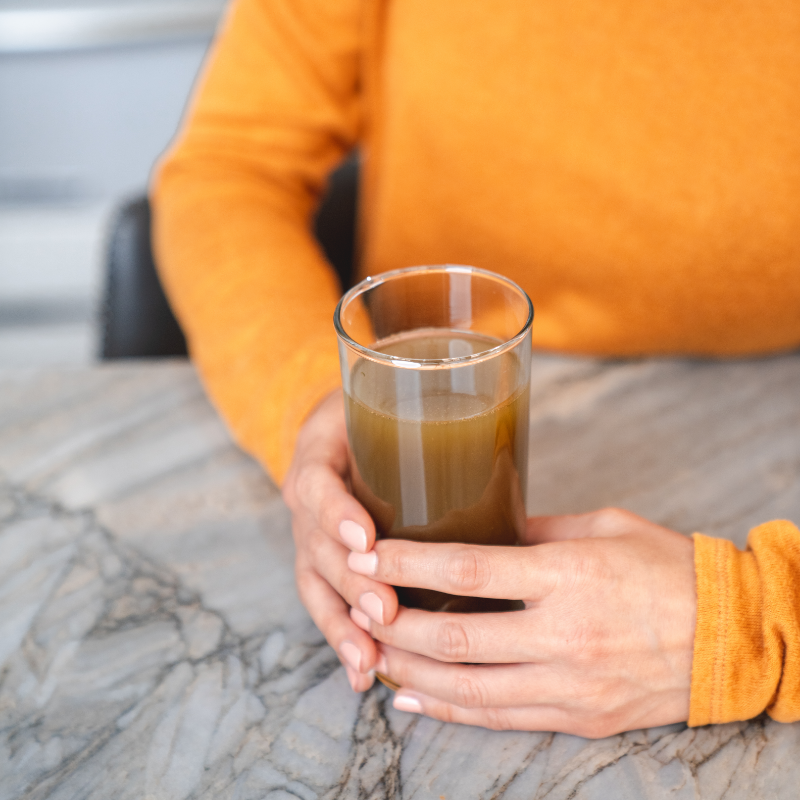 SuperMix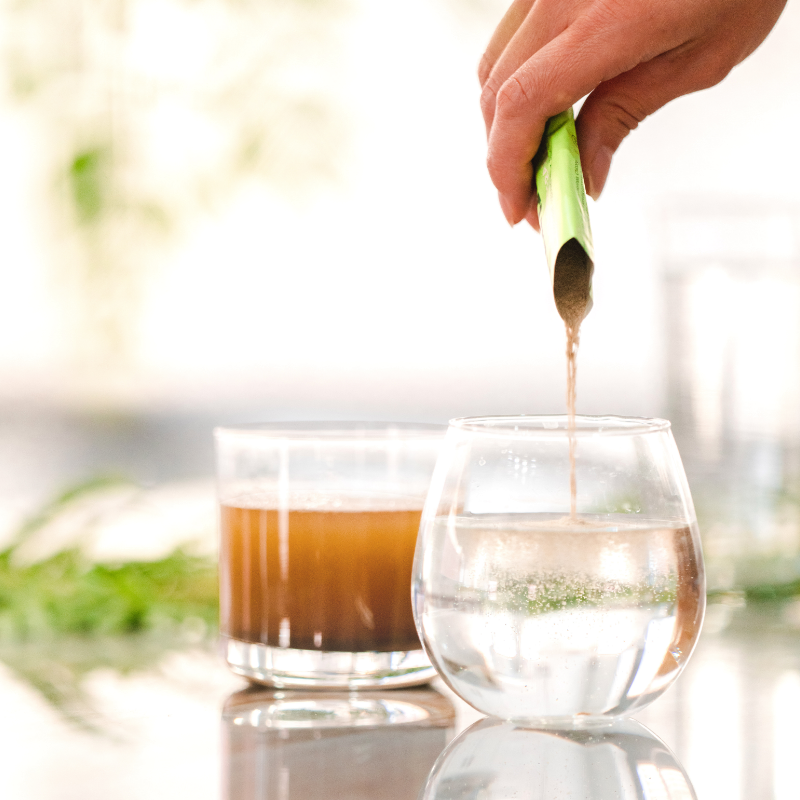 SmartMix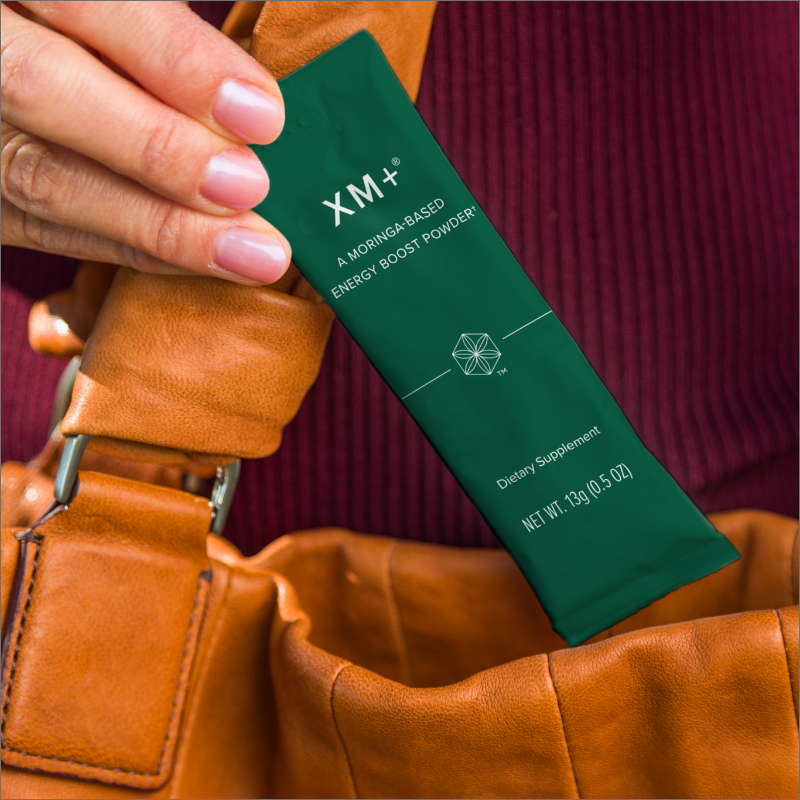 XM+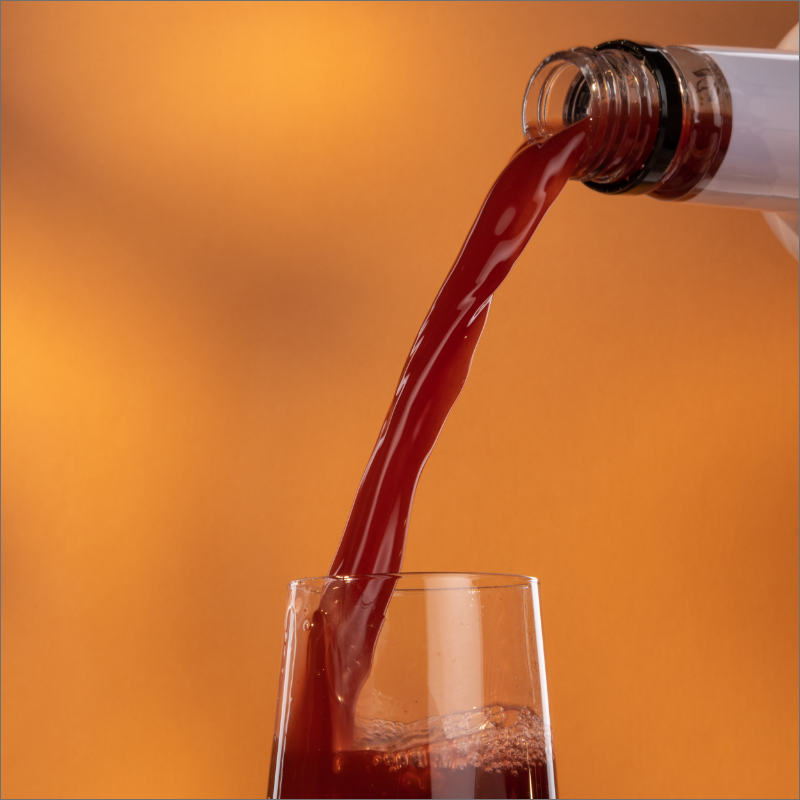 Xango Juice & Xango Reserve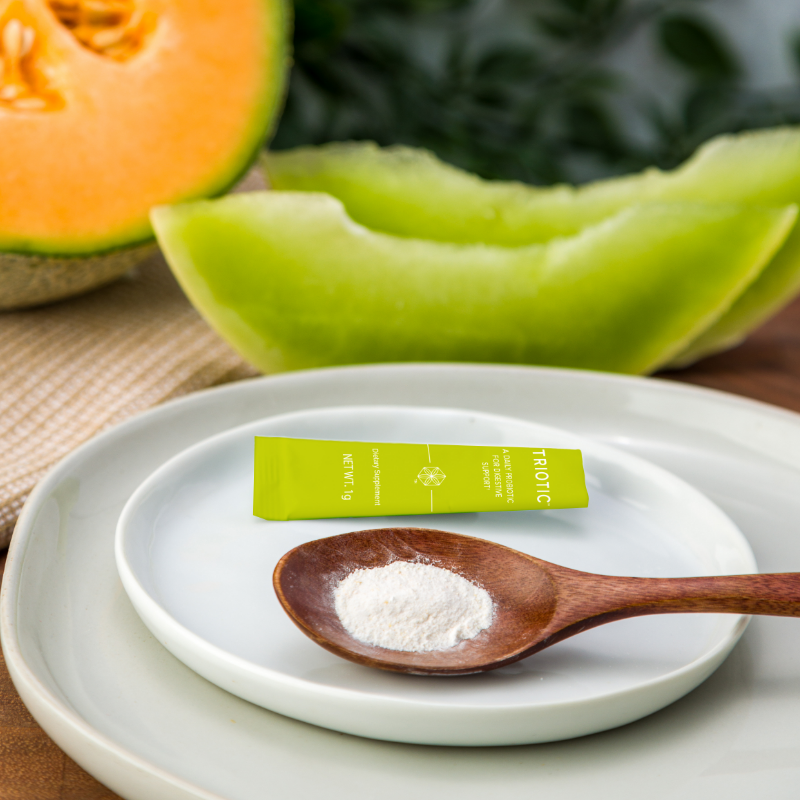 Triotic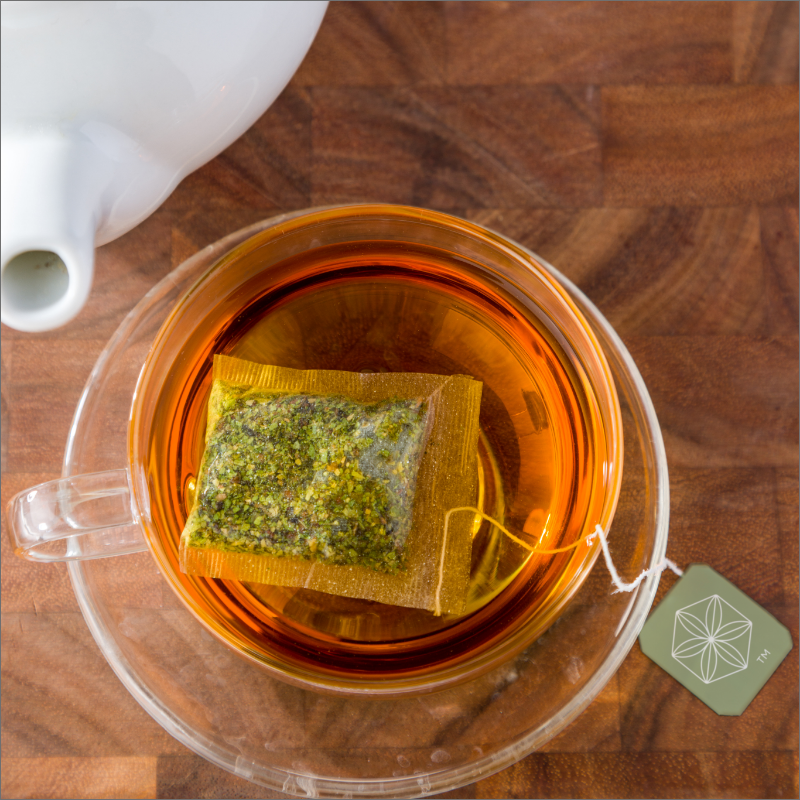 Premium Tea
The Next Deadline is Crystal Manager:
February 27, 2023 (11:59 PM EST)
Check out the chart below for all deadlines and earning potential. This is your key to taking full advantage of the 2023 Crystal Reset.
Crystal Reset Bonuses
Based on your Recognition Rank as of December 26, 2022
Associate or Consultant
Manager or Crystal Manager
Director or Crystal Director
Executive or Crystal Executive
Crystal Manager Bonus
Deadline: Februrary 27, 2023
(11:59 PM EST)
US$250
CA$277
N/A
N/A
US$250
CA$277
Crystal Director Bonus
Deadline: April 24, 2023
(11:59 PM EST)
US$750
CA$832
US$750
CA$832
N/A
US$750
CA$832
Crystal Executive Bonus
Deadline: June 26, 2023
(11:59 PM EST)
US$1000
CA$1110
US$1000
CA$1110
US$1000
CA$1110
US$1000
CA$1110
Total Eligible
US$2000
CA$2219
US$1750
CA$1942
US$1000
CA$1110
US$2000
CA$2219
*The potential earnings for this Crystal Reset promotion assume best-case scenarios during the promotion period and are not typical or average. Isagenix does not guarantee any amount of earnings. In 2021, the average earnings of all US Isagenix Associates, active and inactive, was $962 before expenses. The earnings of Active Isagenix Associates was $3,100 before expenses. See IsagenixEarnings.com.
Compensation Plan Training
Watch this incredible, easy-to-follow Compensation Plan Training with 18-Star Platinum, 15-Star Crystal Executive, Lynn Clouse, as she breaks down everything, including the new 20% Product Introduction Bonus.
Promotion Shareables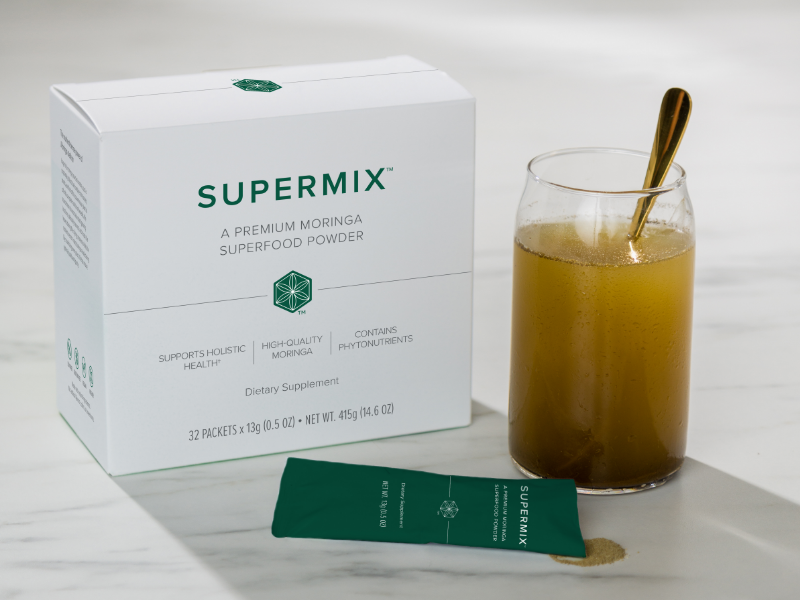 FREE Gift with Purchase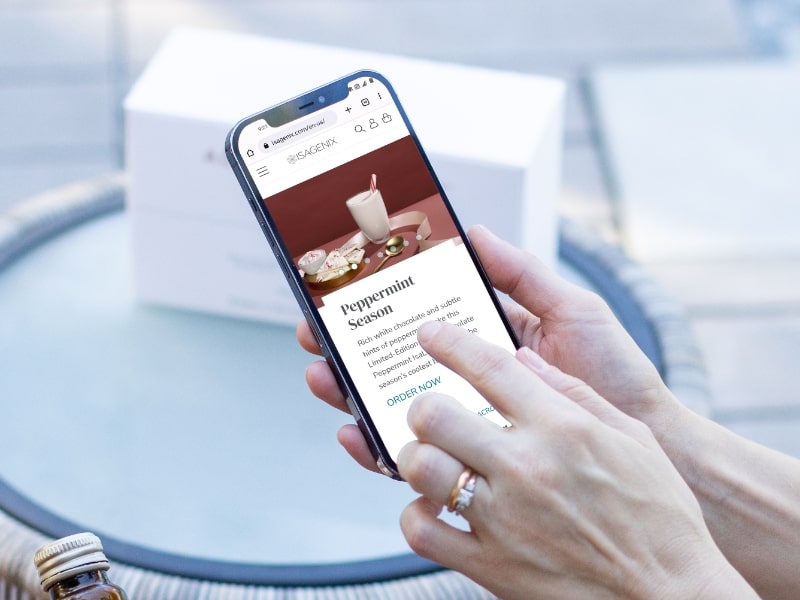 20% PIB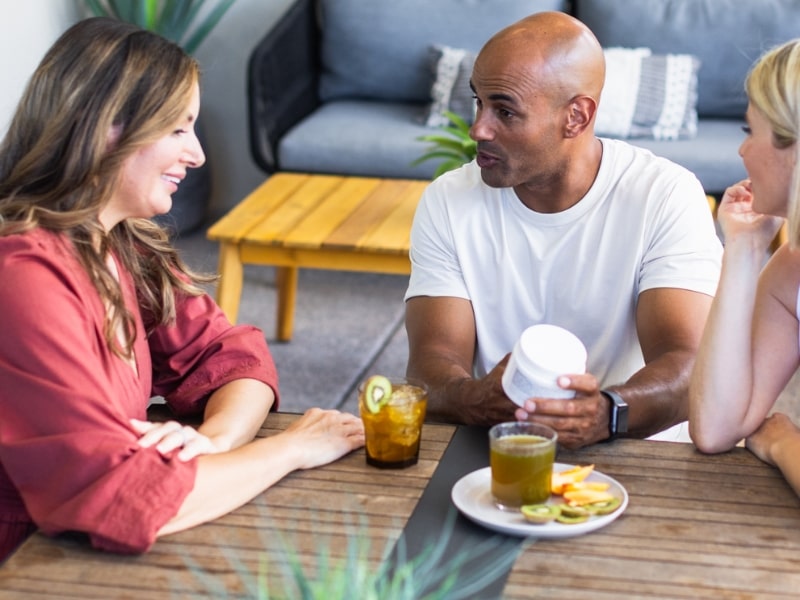 Crystal Reset
Business Tools