https://isagenixbusiness.com/updates/
Check out More News in the Leaders in the Loop Email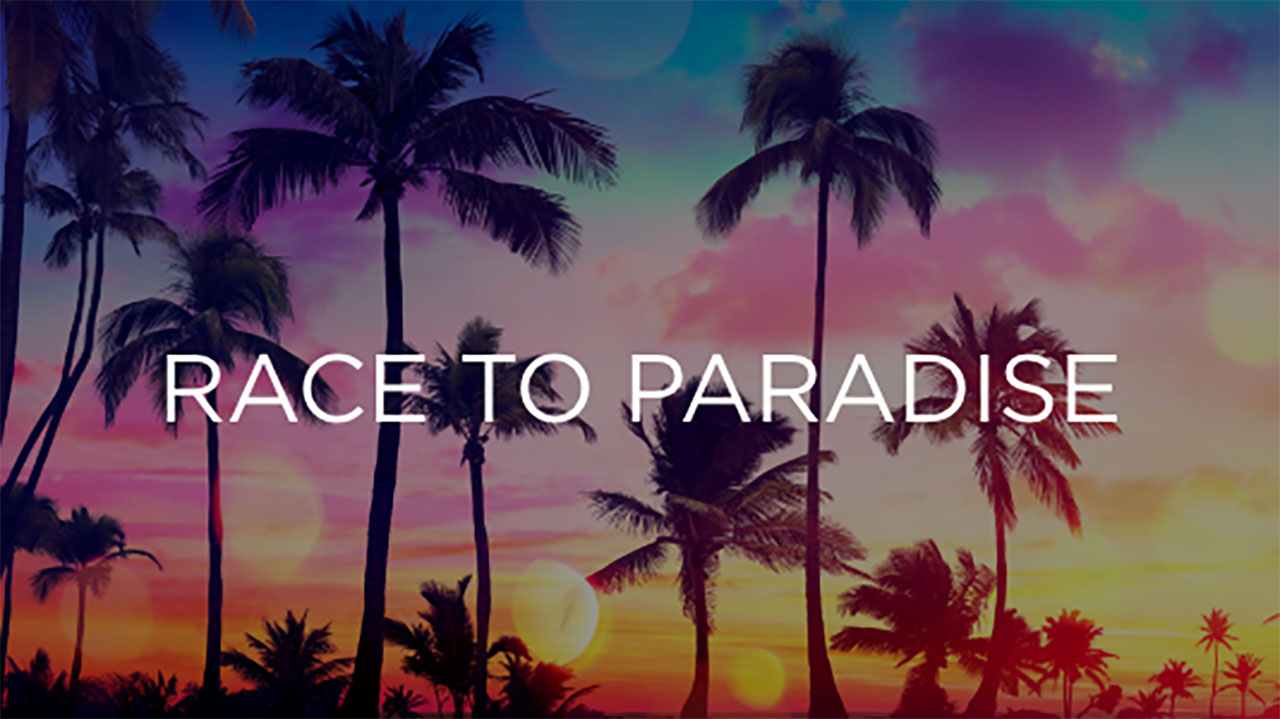 Last Week to Register
You work hard… you deserve a vacation!
HERE ARE TWO STEPS TO GET YOUR TICKETS TO PARADISE:
Register with a "Race to Paradise" team or as an individual by Sunday, August 6.Help new Customers get started on Subscription Rewards.
From there, work to be in the top 10 (team or individual point earners) to qualify for this gorgeous dream vacation!
Race to Paradise Team Deadline
Sunday, August 6, 2023
Last day to create or request to join a team for the Race to Paradise promotion.
All Associate's Call
Thursday, August 10, 2023
Check out More News in the Leaders in the Loop Email